French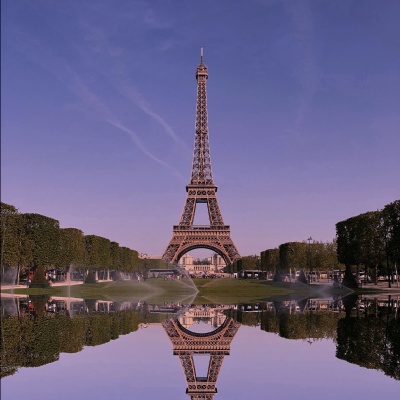 French takes place on Fridays from 1.00 - 1.30 in the Flamingoes classroom. It is for children in Years 5 and 6.
Do you enjoy learning new languages? Would you like to explore the French culture and what life is like in France? There will be lots of games, songs, and crafts, all while learning the French language and exploring the French way of life.
This club will start the week beginning 17th January 2022. The last club sessions will be during the week beginning 14th March 2022. There will be no clubs the week beginning 7th February (parents evening).