Next week's menu w/c 13.03.23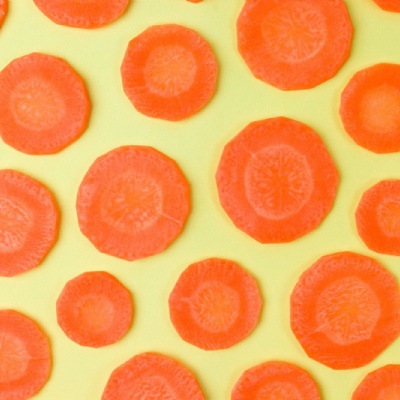 Next week sees the start of our Mother's Day Lunches. We are fully booked for next week, but there are still some spaces on the week commencing 20th March. Please visit Mother's Day Lunches for more details and to see how to book, or refer to the email that was sent to all parents.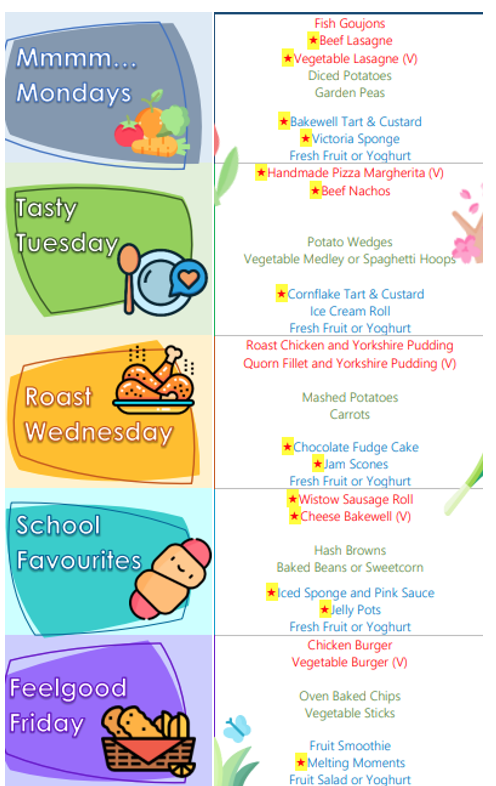 For more details about menus, free school meals, and allergens, please visit The Dining Car.
Photo by Tamanna Rumee on Unsplash