Next week's menu w/c 16.05.22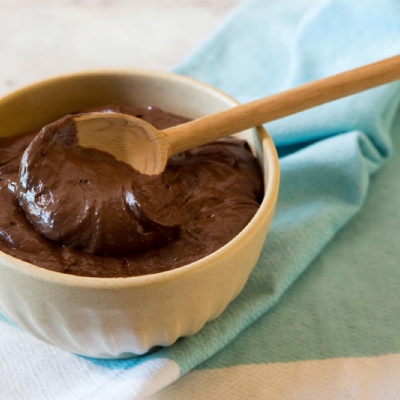 On Thursday the 19th May, it's Census Day, and we'd love as many children to have a school dinner as possible. Our delicious menu on Census Day includes Wistow Sausage Roll, Cheese and Onion Pastry and Chocolate Chip Sponge and Chocolate Sauce!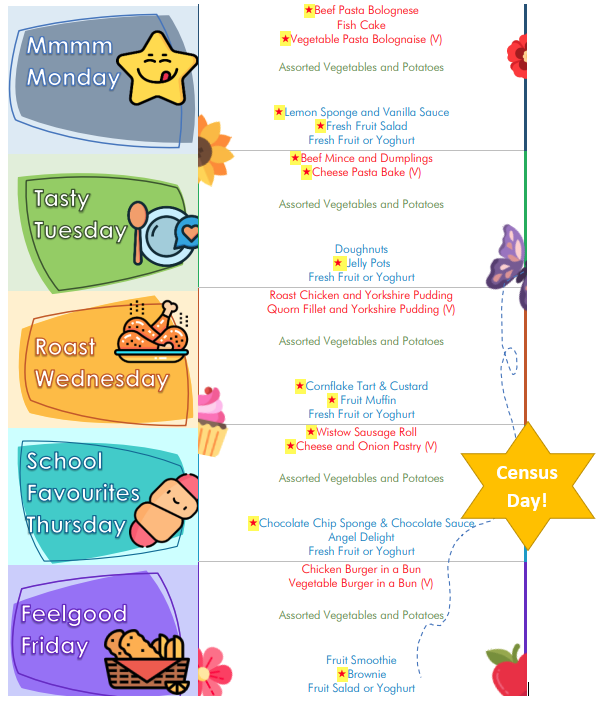 For more details about menus, free school meals, and allergens, please visit The Dining Car.
Photo by American Heritage Chocolate on Unsplash