Odd Socks Day and Anti-Bullying Week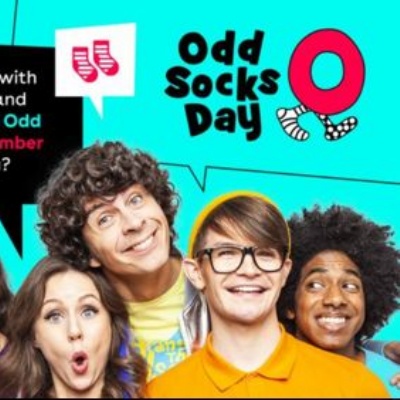 By Mr Newton, Anti-Bullying Lead
On Monday 15th November we're going to start our Anti-Bullying Week by joining in with Odd Socks Day.
We'd love children to come to school wearing odd socks as we take the opportunity to encourage everyone to express themselves and celebrate their individuality and what makes us all unique (no donations required.)
You can visit https://anti-bullyingalliance.org.uk/anti-bullying-week/odd-socks-day/what-odd-socks-day for some more information about Odd Socks Day.
During the rest of the week, we'll be taking part in a range of activities around this year's theme 'One Kind Word' and you'll be able to read about some of what we've been up to in next week's newsletter.