Old School Uniform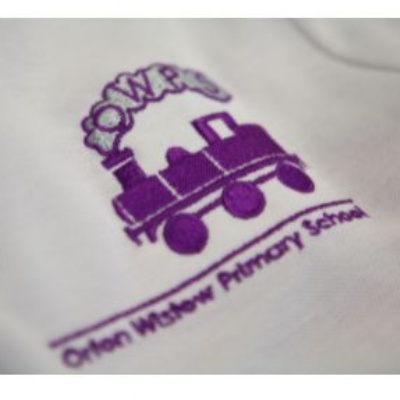 By Joanne Watson, Parent Member of the Friends of Orton Wistow (FOWS)
As you know Orton Wistow Primary School is an environmentally conscious school, and we have our own Eco Code:
Ignore The Car, Use Green Power
Care For Our School Grounds and Community
In support of the Eco Code, FOWS arrange regular textile recycling through the bag2school initiative (new dates to be confirmed) however the scheme doesn't accept uniform with the school logo on them. As a result, we have a supply of used OWPS cardigans, jumpers and blue polo shirts looking for a new home.
Clothing waste is detrimental to our environment, with 350,000 tonnes, that's around £140 million worth of used but still wearable clothing going to landfills in the UK every year. This equates to more than 30% of our unwanted clothing currently going to landfill.
Platforms like Ebay, Shpock and Vinted have done a lot in recent years to raise the profile of preloved items, many of us know first had recycling via these sites is good for the environment and our bank balance. Therefore, to continue our progress to become a more environmentally sustainable school, FOWS have registered with the online platform Old School Uniform where we have listed all of the items we have available for free.
Simply visit the website https://oldschooluniform.co.uk/Shop/Index/5417. There you can then register, look through the listings and contact a member of the FOWS Team to arrange collection.
All items are free so not only will you be helping the environment, but you will also be saving yourself a bit of cash, perfect if you need an extra item or two to get your child through the rest of the school year.