OWPS Reading Survey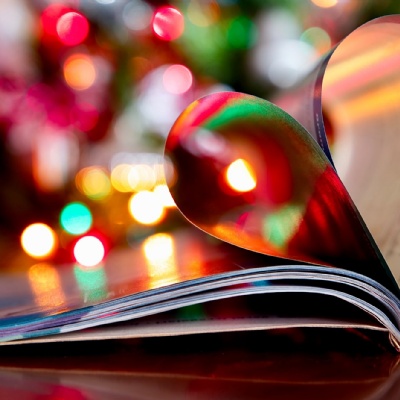 By Mrs Edwards, Reading Lead
As we hope you all know, we are a school that believes very much in the importance of reading. As ever we are continuously reviewing our approach, considering impact, and identifying areas of success as well as things we want to improve. As such the pupils and staff are being surveyed about their thoughts on reading in school. We would like to hear your thoughts too. The survey should only take a few minutes and will hopefully provide us with some insight into where we are with reading. The questionnaire will be accessible for 2 weeks and I will then analyse the data and share our findings once all surveys are completed.
Simply click on the link below to access the questionnaire:
https://forms.gle/u4URRaK8PF62ZqGW8
The deadline for completing the survey is 10th December 2021.
Photo by Eleonora Albasi on Unsplash