OWPS Sponsored Event 2021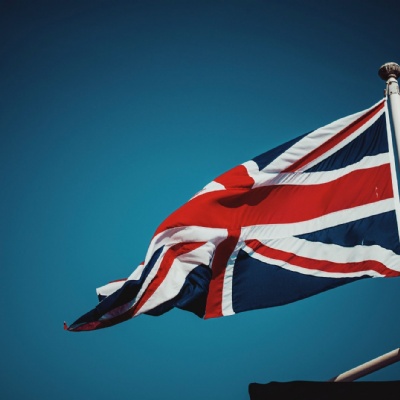 By Mr Marks, Deputy Head Teacher
The Great Britain Challenge!
On Wednesday 24th November we shall be holding our annual sponsored event in school. These events have always been a great way to raise money to go towards some exciting things for the pupils at OWPS. In the past, we have raised money for chromebooks, playground equipment, books and topic related resources.
In recent years, year groups have chosen their own events and what they would spend the money raised on. This year's event will involve all the children working collectively to walk/run as far as they can in an hour, using our new Golden Mile track. Each year group is going to decide on how to spend the money raised by the children in their classes. We have also decided to give half of the money raised to the charities chosen by the children in each year.
The Great Britain Challenge has been shared with all the children today! Land's End to John o'Groats is a traditional journey that is 874 miles (1,407km) long! Walkers that undertake this journey often take over two months to complete it. We are going to try and reach 874 miles in a single day!
Every child will be given a card that will be stamped each time they complete a lap. We will split the school into 4 groups and complete the challenge, one group at a time. We will tweet throughout the day so you can keep up with how we are doing.
The sponsor forms have been sent home with the children today. Please help your child collect sponsors from family and close friends. They can either sponsor a small amount per lap completed or make a donation of a specific amount.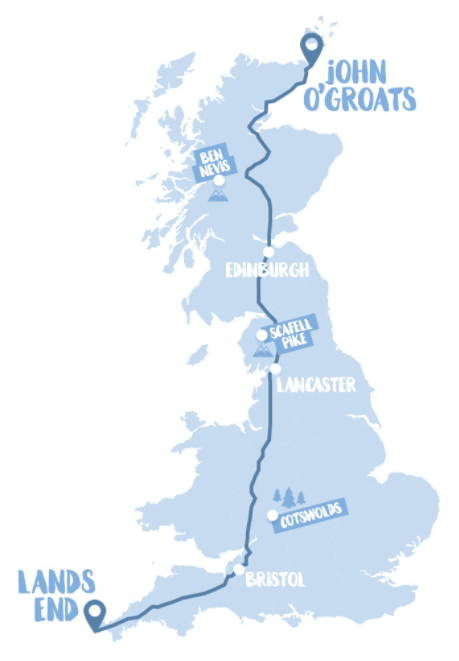 The children will need to bring in their sponsor sheet by Monday 22nd November and they will bring it home after the event with their total written on the bottom. As it is the Great Britain challenge, we would like the children to wear a red, white and blue PE kit for the day. Their normal school PE kit is also fine if you do not have any suitable clothes in these colours.
Thank you for your support.
Photo by Aleks Marinkovic on Unsplash