Eco at OWPS
Our Eco code was launched a few years ago and since this time we have worked on each of the themes to ensure we provide children with an understanding of how to care for our environment and promote sustainable living.
Our hard work has been recognised and we have achieved numerous awards through working with PECT (Peterborough Environmental City Trust) as well as being involved in national competitions such as the M&S Waste buster challenge this year.
Our Eco code is an acronym of ERIC's, one of the toy eagles we award to the class who have shown how well they have followed the Eco code.
Eat healthily
Reduce, reuse, recycle
Ignore the car, use green power
Care for our school grounds and community
Save water and electricity.
Each week in school the Eco warriors check classrooms to ensure waste is being recycled properly, lights are off and we do not have any dripping taps. We also award the 'golden lock' as a spot prize for travelling to school by bike or scooter.
This year (2019/2020) we planned to continue to follow all areas of our Eco code, focussing on continuing to reduce the amount of plastic waste in school alongside the 'eat healthily' part of our code.
We launched this with a whole school assembly to show the dangers of a diet too high in sugar. This follows government guidance and fits well into Peterborough's strategy to reduce childhood obesity. Statistics show that children in Peterborough start school overweight and leave school in Year 6 overweight. We hope by providing children with greater knowledge of how to keep healthy we can help to reduce this. The children were shown how much refined sugar was in some of their favourite drinks and snacks and the type of alternatives they could choose to keep their hearts and teeth healthy.
Following on from this we have had a range of clubs in school to promote exercise and healthy living. We have worked with the PHSE and PE leads in school to link wellbeing and exercise and have set a variety of fun activities to complete at home and school. These have included sending in photographs of exercise challenges as well as ITV's 'eat them to defeat them' vegetable challenge.
Eco club made posters and carried out class surveys to ask whether children would choose a healthier snack at break time. This has been received positively by both children and parents and we are currently looking into this.
We have also surveyed the parents about school meals and are looking into ways we can promote healthier packed lunch boxes including the use of single use plastics. We hope to reduce the amount of unhealthy cake bars and crisps in plastic packets.
Alongside our annual focus we continue to promote sustainable living and every year take part in the national competition The Big Pedal. For the last 4 years we have finished in the top 3 Peterborough schools. Last year we came first with having had the most families travelling to school by bike or scooter.
Unfortunately, due to the Coronavirus pandemic our plans for the summer term have changed and we are not able to take part in The Big Pedal. However, we have sent home information about ways to enjoy the outside environment during these difficult times.
Watch this space for our 'bling your bike' competition and other ways in which we can continue to follow our Eco code whilst 'working from home.'
For more information, please contact Ms Porter, alternatively, further information about sustainable travel can be found at:
https://www.bikeitcambs.org/parents
Ms Porter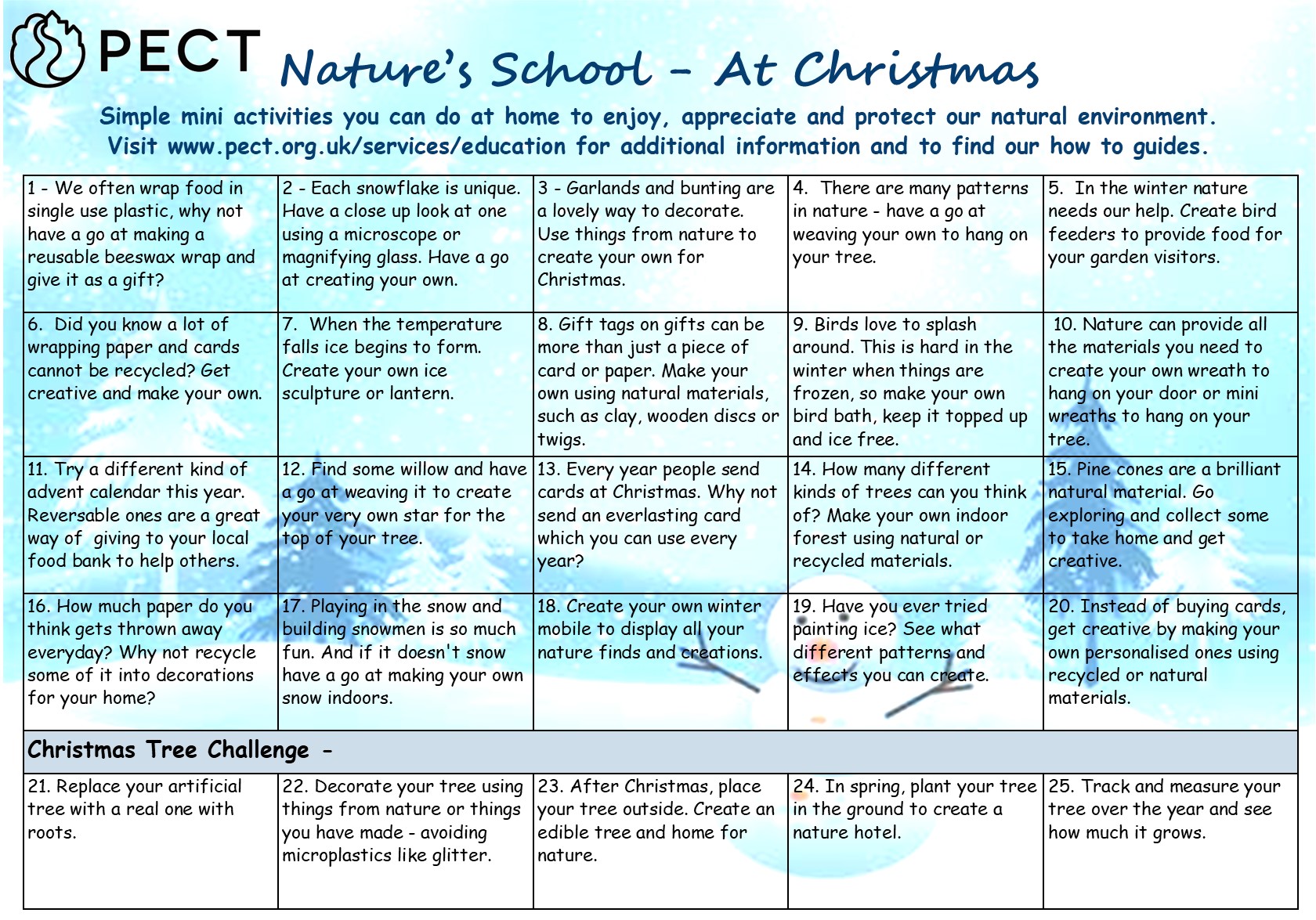 EAT HEALTHILY
REUSE REDUCE RECYCLE
IGNORE THE CAR, USE GREEN POWER
CARE FOR OUR SCHOOL GROUNDS AND COMMUNITY
SAVE WATER AND ENERGY