Foundation Stage
Welcome to Foundation Stage!
Foundation Stage is comprised of two classes of thirty children. The classes are called the Penguins and the Magpies.
Meet the Penguins and the Magpies Staff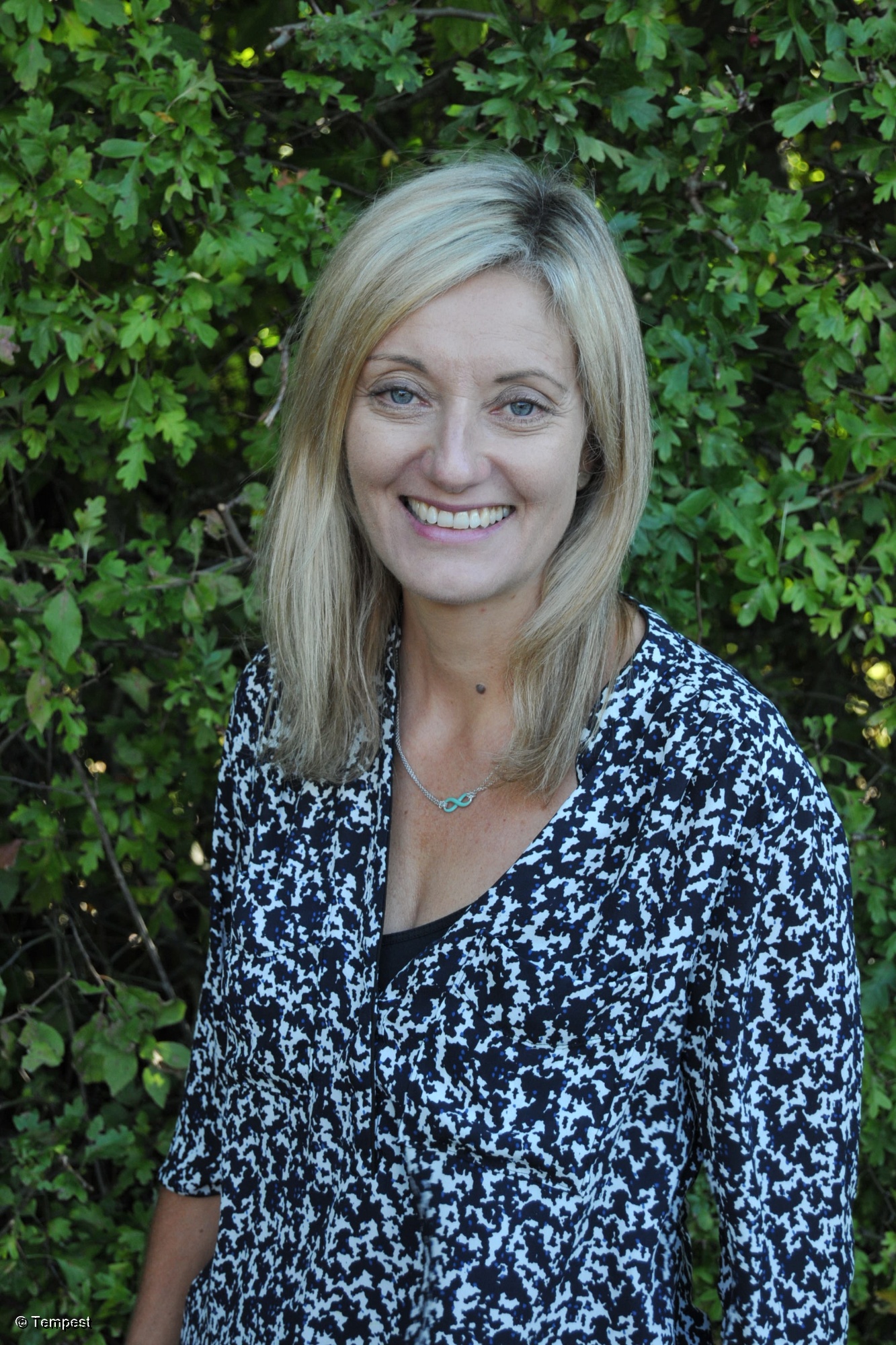 Mrs Porter
Penguins Class Teacher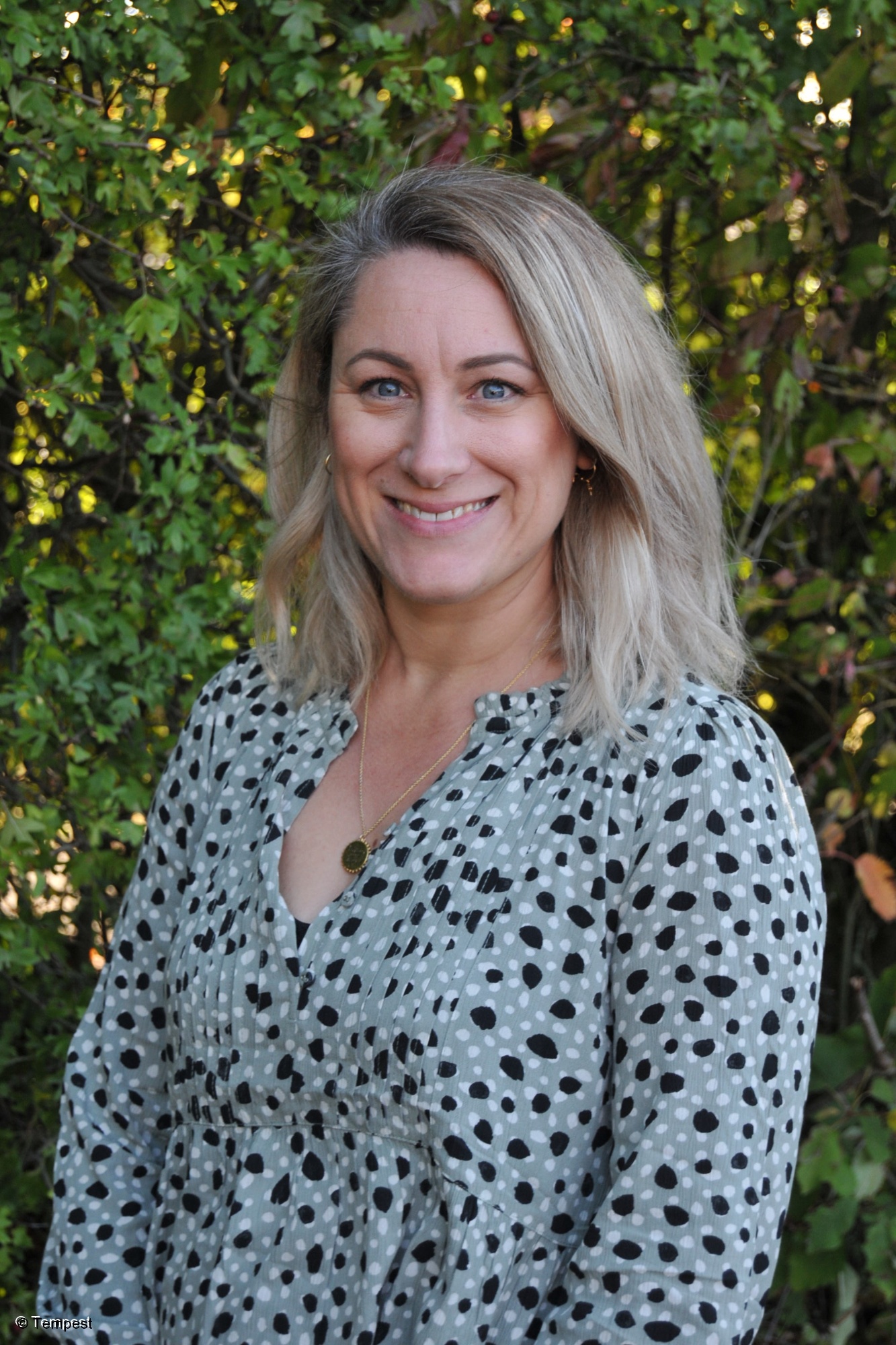 Mrs McIntosh
Magpies Class Teacher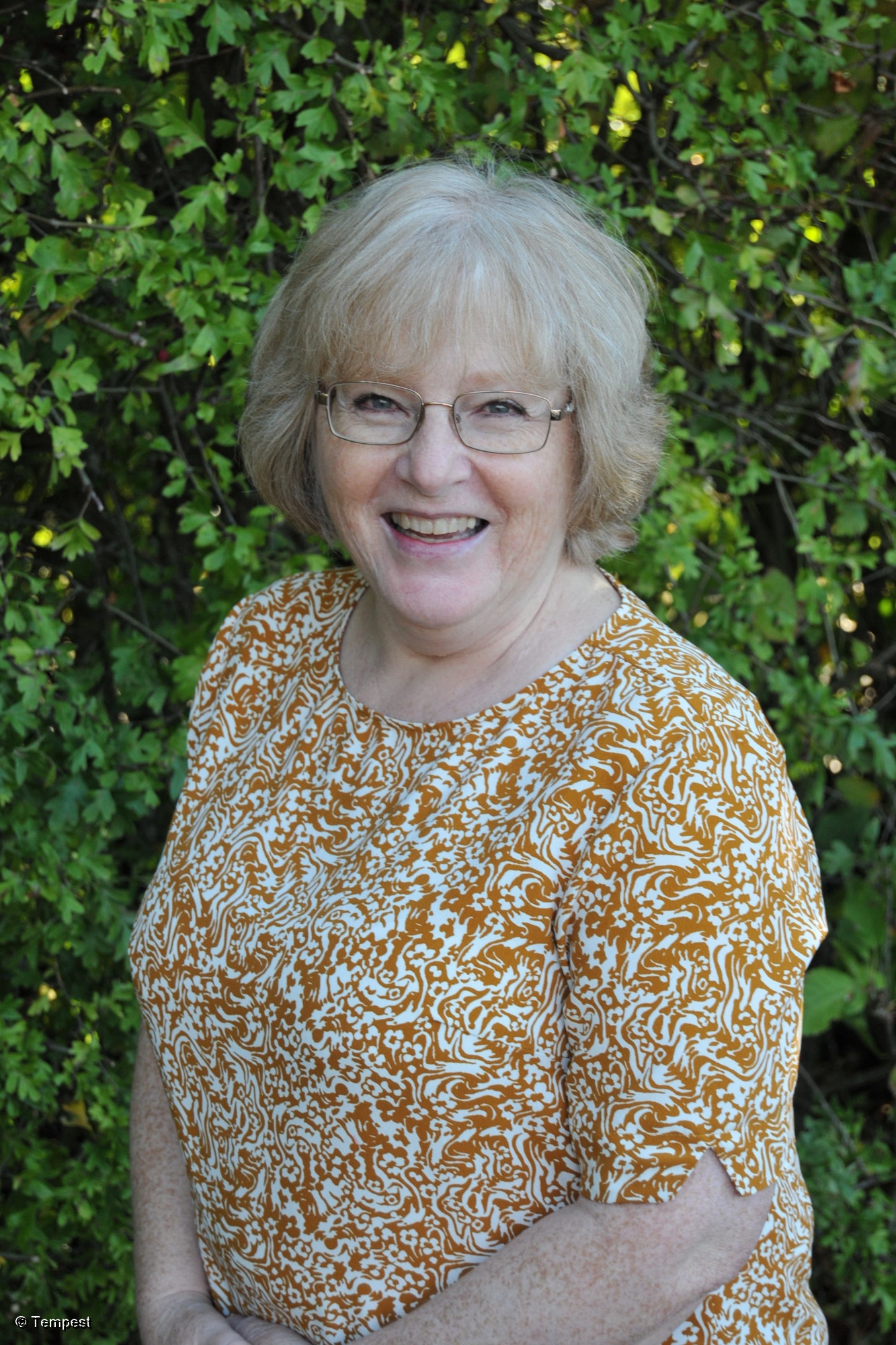 Mrs Wilbert
Nursery Nurse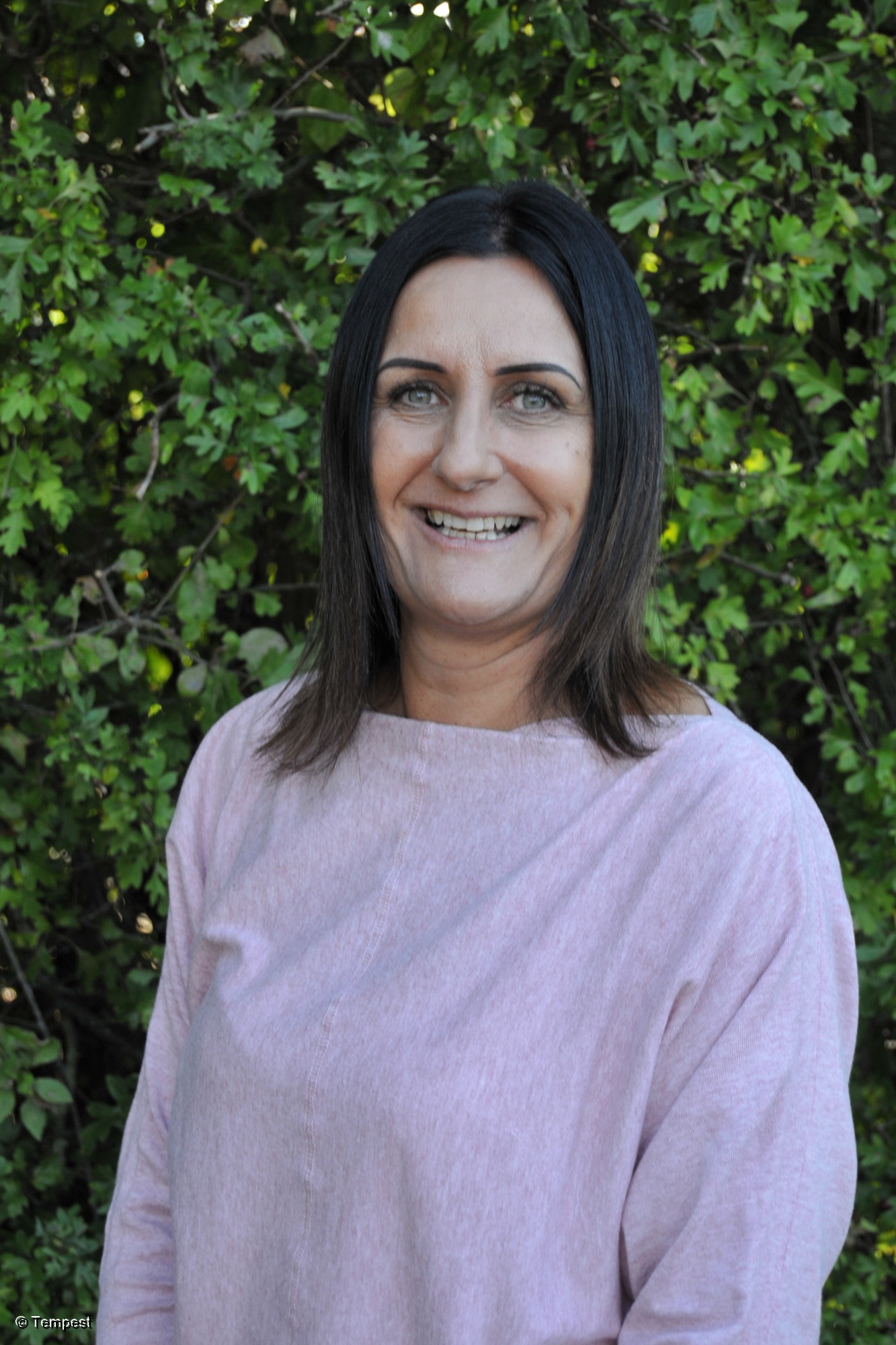 Mrs Esposito
Teaching Assistant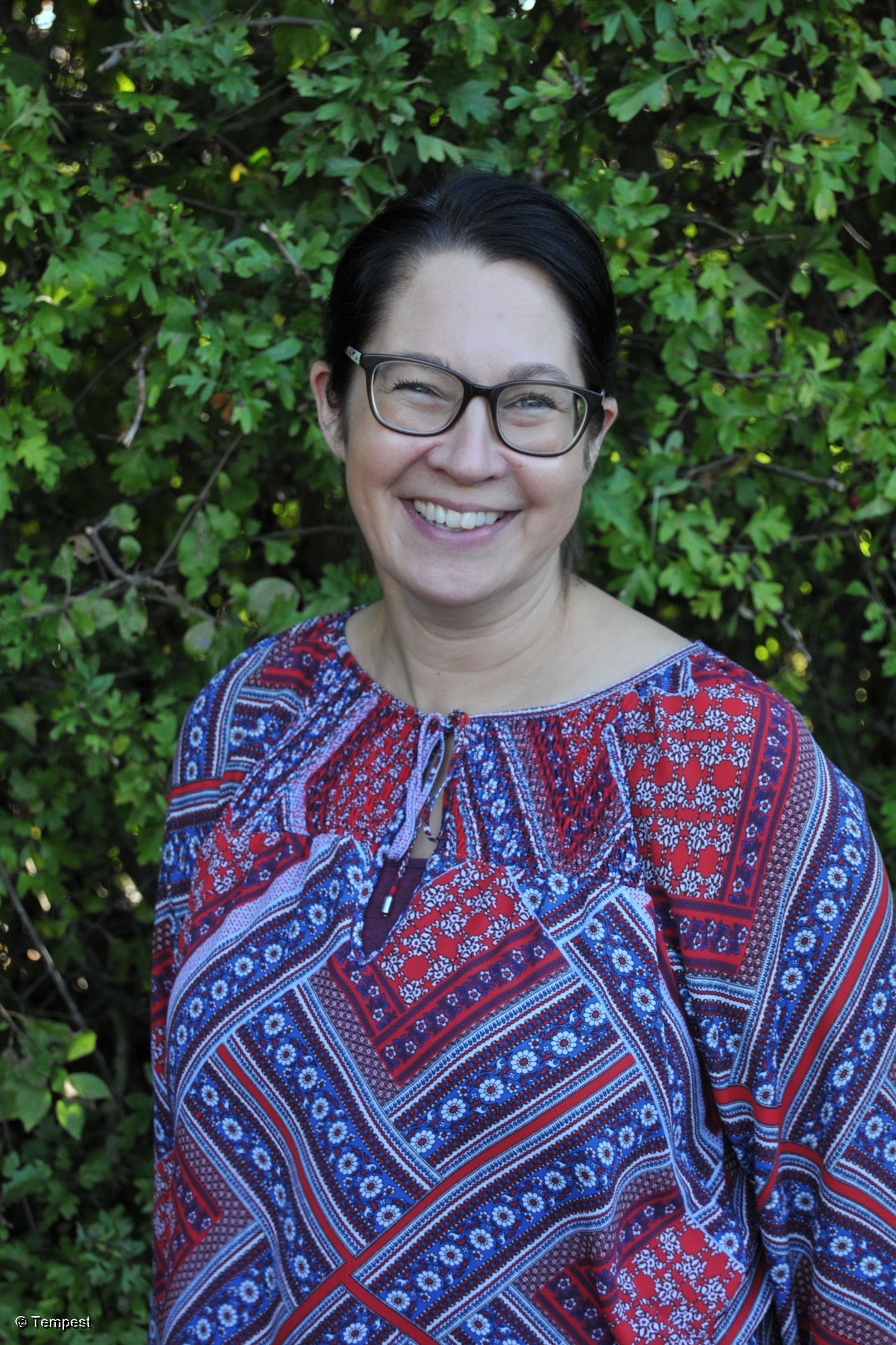 Mrs Lewis
Teaching Assistant
A Typical Day in Foundation Stage
| | |
| --- | --- |
| Time | Activity |
| 8.45am | Registration |
| 9.00am | Phonics |
| 9.30am | Free Play |
| 10.30am | Breaktime |
| 10.45am | Maths |
| 11.00am | Free Play |
| 12.00pm | Lunchtime |
| 1.00pm | Topic |
| 1.30pm | Free Play |
| 2.30pm | Shared Time |
| 3.00pm | Story Time |
| 3.15pm | Home Time |
Uniform
A child in the Foundation Stage will need the following items of uniform:
Curriculum
We follow the Early Years Curriculum and provide a varied and interesting range of subjects for the children. For more details of the curriculum in Foundation, please click here.
Equipment
We would be grateful if parents could supply:
Book Bag for your child's reading book and reading diary
Wellington boots and splash suit for outdoor play
A full water bottle for your child each day
Tapestry
In the Foundation Stage, we record your children's progress using Tapestry. For more information and to download the tapestry app, please click here.
Twitter Feed
Stay up-to-date with what is happening in the Penguins class by following us on Twitter @OWPSfs.