Head Teacher's Welcome
Welcome to Orton Wistow Primary School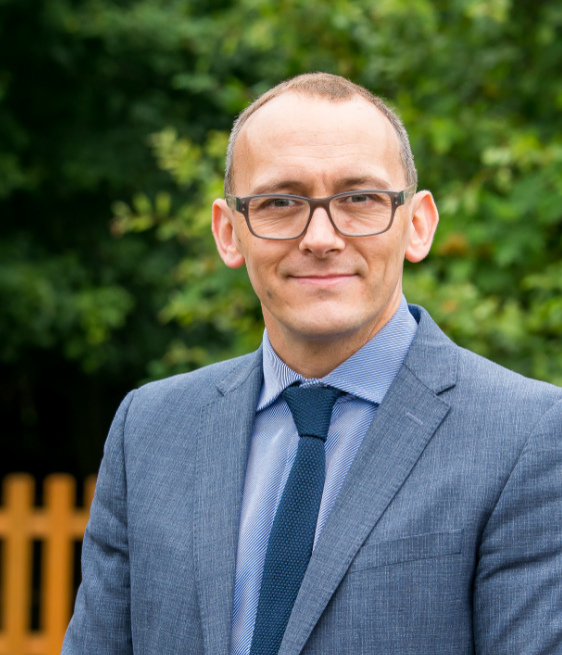 Thank you for taking the time to visit our website. We hope that you will be able to find everything that you are looking for and that you will be impressed when you find it. Although we have invested a great deal of time and effort in making sure that our website reflects all that we do, it can never replace the experience of visiting the school and meeting us in person. We hope that it will provide you with an appetiser!
We are proud of our buildings, facilities and grounds, but it is the people and the quality of the relationships between them that makes our school a success. Our PRIDE Code underpins all that we do as a school. It clarifies the way that we expect people to treat one another and how they can be expected to be treated in return. It is the yardstick by which we measure whether what we are doing is in keeping with the ethos of our school.
Like the words in a stick of rock, it is this shared ethos; this commitment to enable everyone to do their best and to be their best, that runs throughout the school. We begin from a strong starting position. You only need to speak to staff, pupils, parents and governors to know that our school has heart. However, we are also a school that does not rest on its laurels. We want to be the best that we can be. We take pride in creating an OWPS approach to all that we do that is shared and understood by everyone.
We hope that you will want to know more about us and that you will be able to follow up your visit to this website with one in person.
Kind regards
Simon Eardley (B.Ed Hons, NPQH)
Headteacher