Responsibility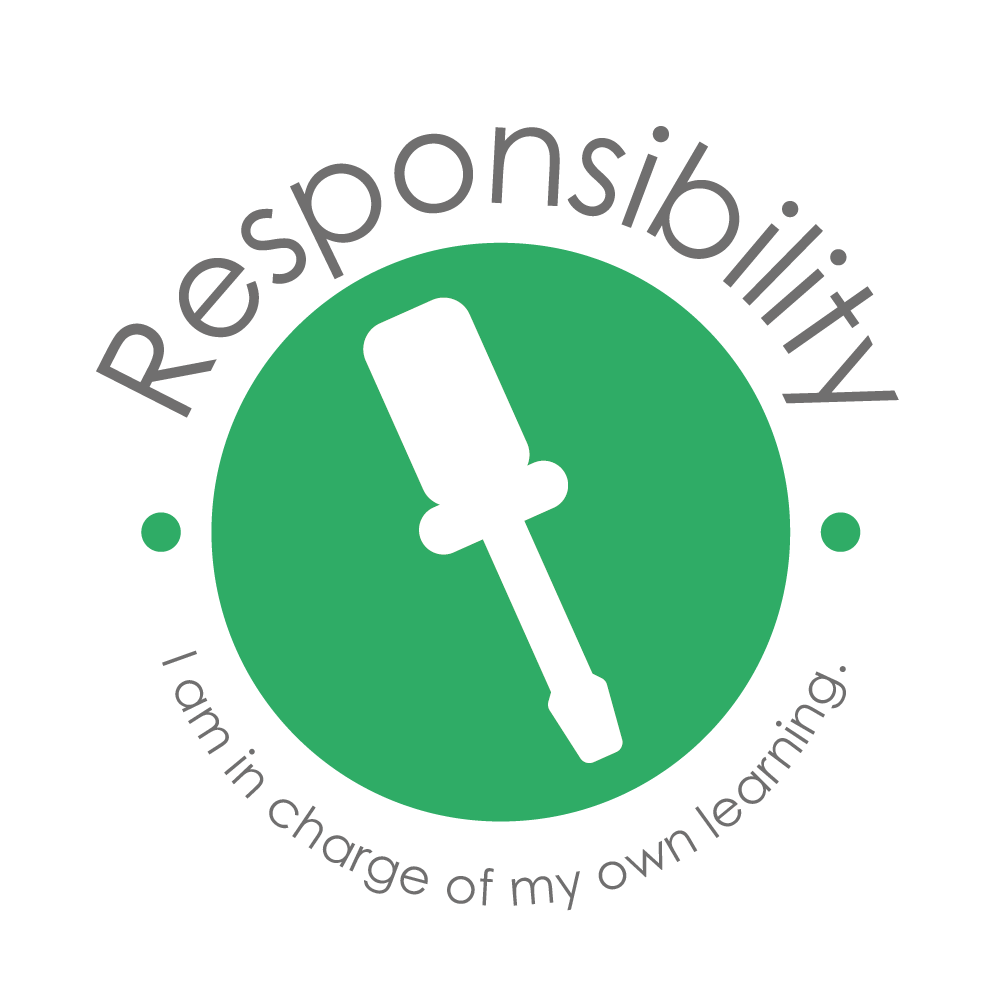 Responsibility means you take charge of your learning or if you want to make something you actually make it, like you're responsible for it.
Foundation Stage Child
If I finish my work before the time is over, I think about what my teacher has told me to do so I can make sure I have done everything correctly. If I can't remember then I don't go straight back to my teacher, I go to a friend and check with them. This is one of the ways I show responsibility in my time at school.
Year 5 Child