Year One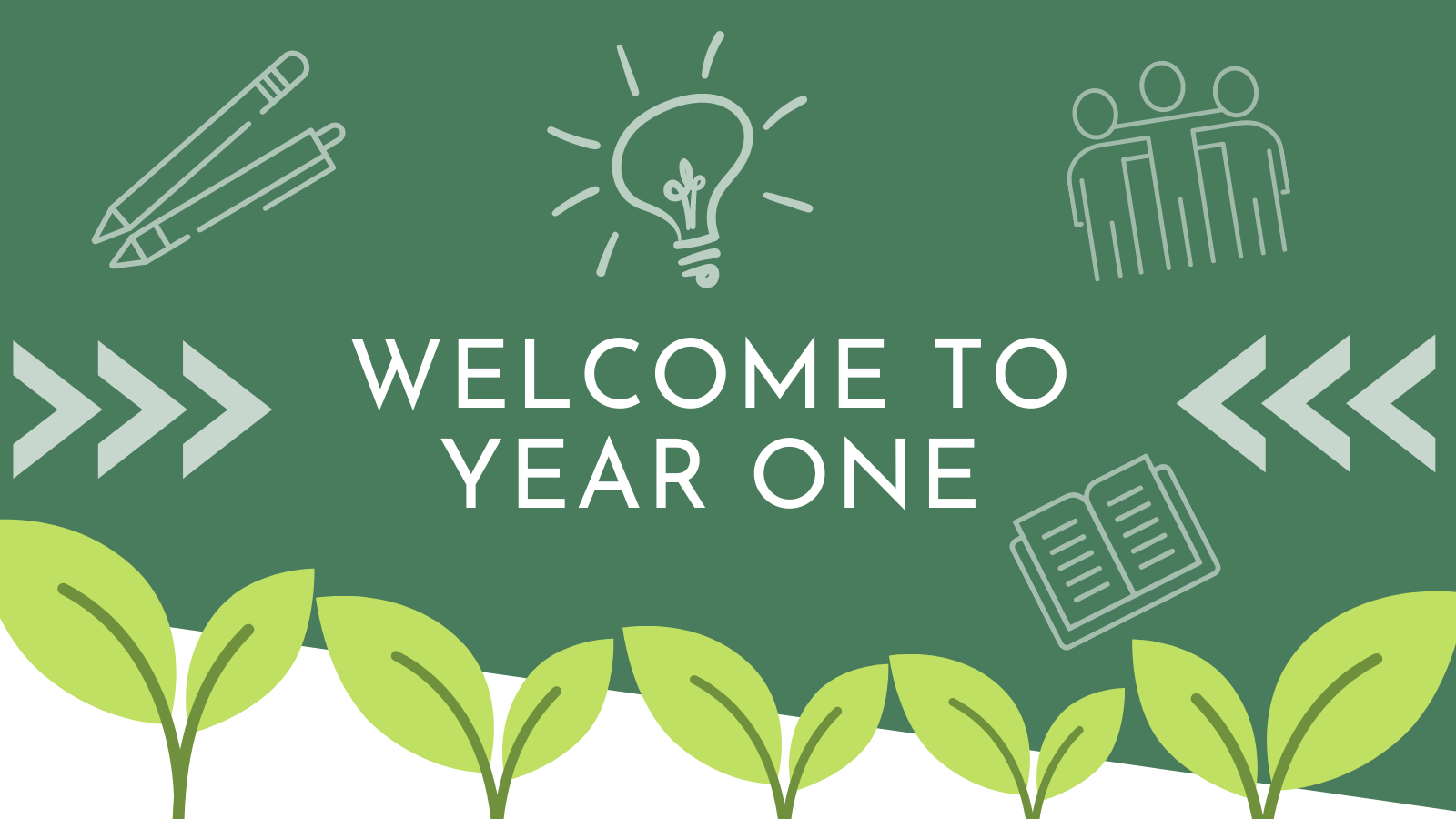 Hello, and welcome to the Year Two Website Page. We are looking forward to working with you and your children this year, and we hope that you will find the following information useful to support your child.
The Year One Team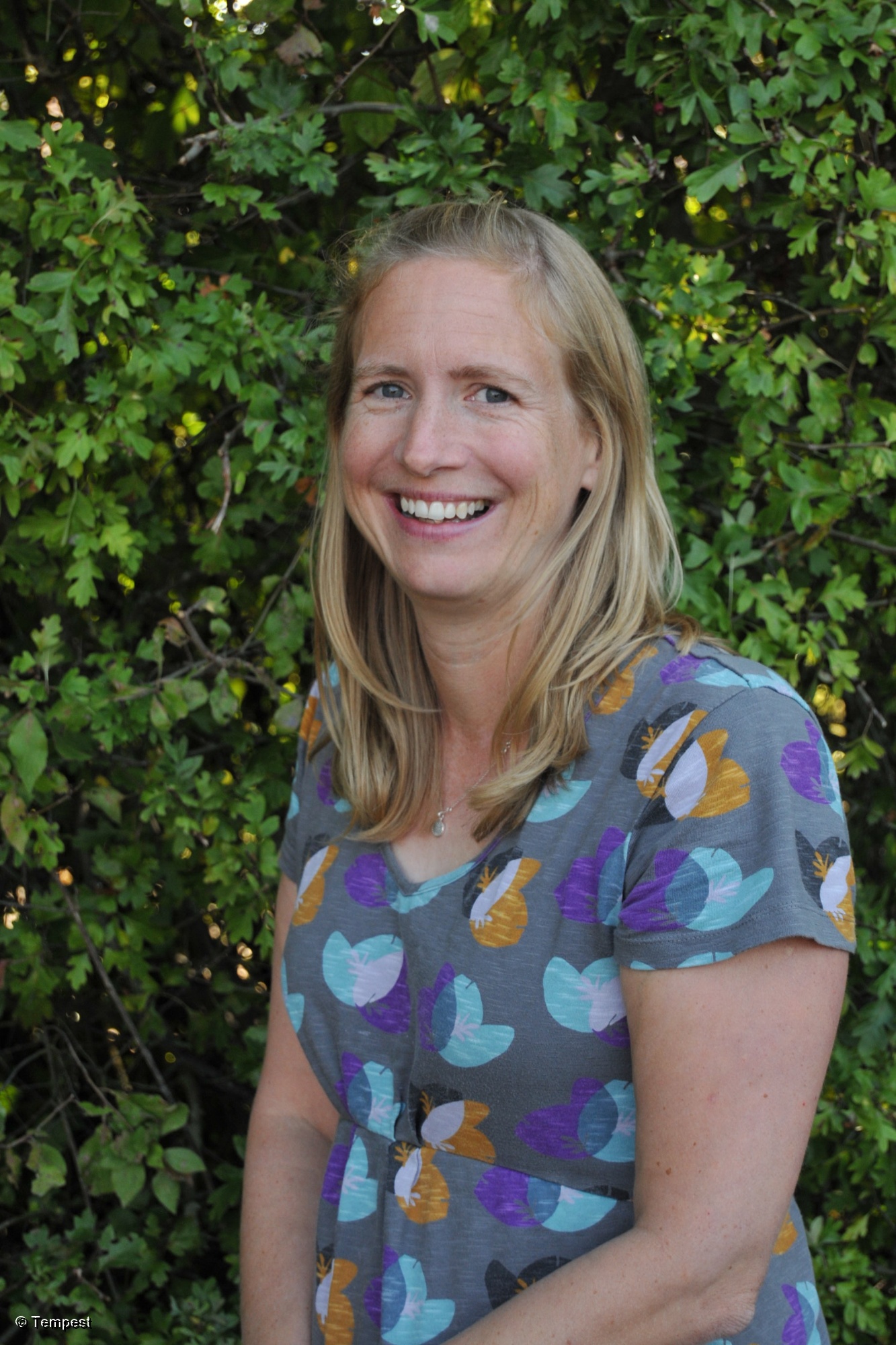 Mrs Granville
KS1 Team Leader
Giraffes Class Teacher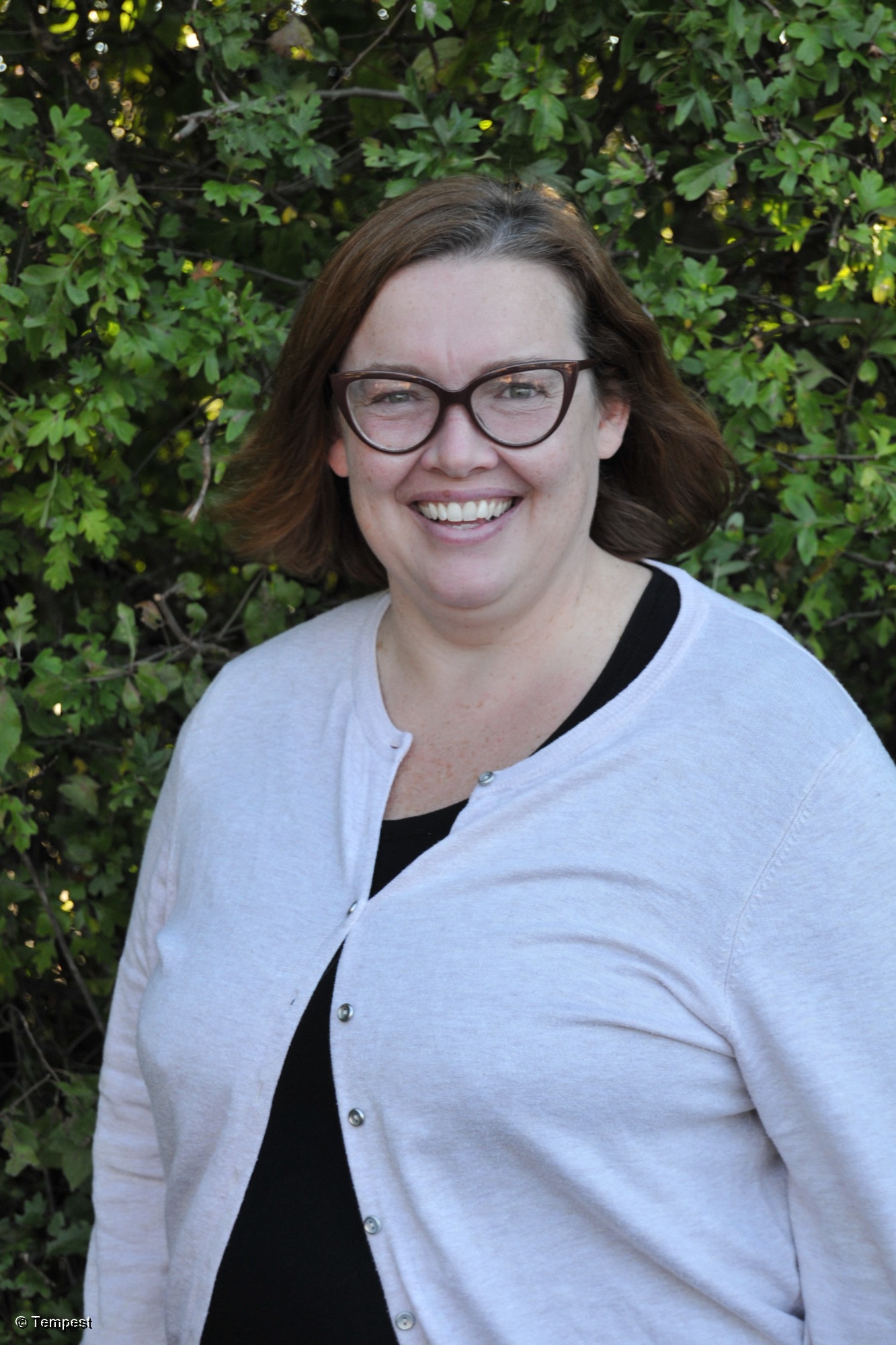 Mrs Scarff
Squirrels Class Teacher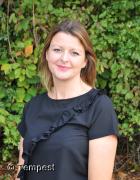 Mrs Khan
HLTA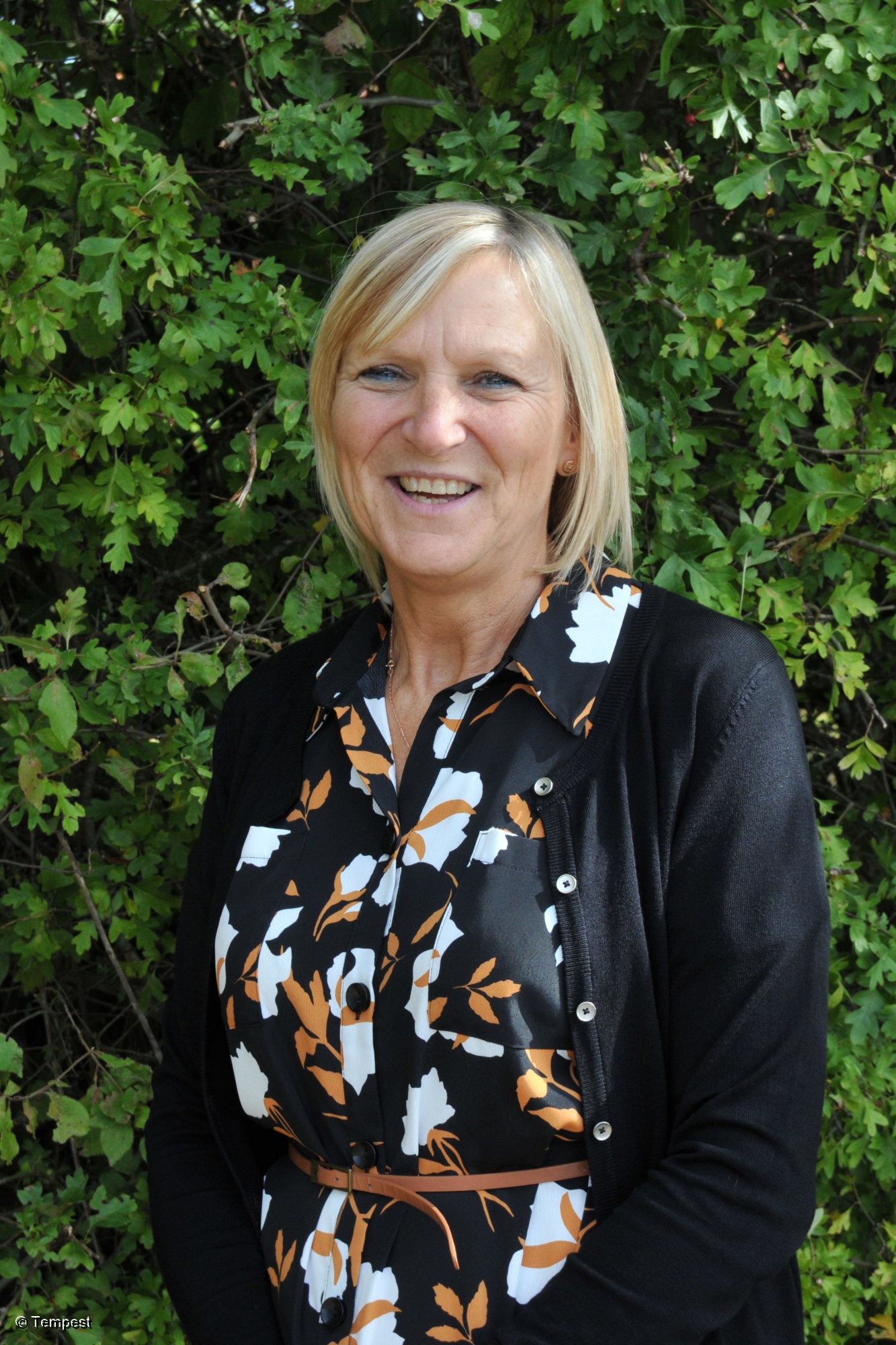 Mrs Ricciardi
Teaching Assistant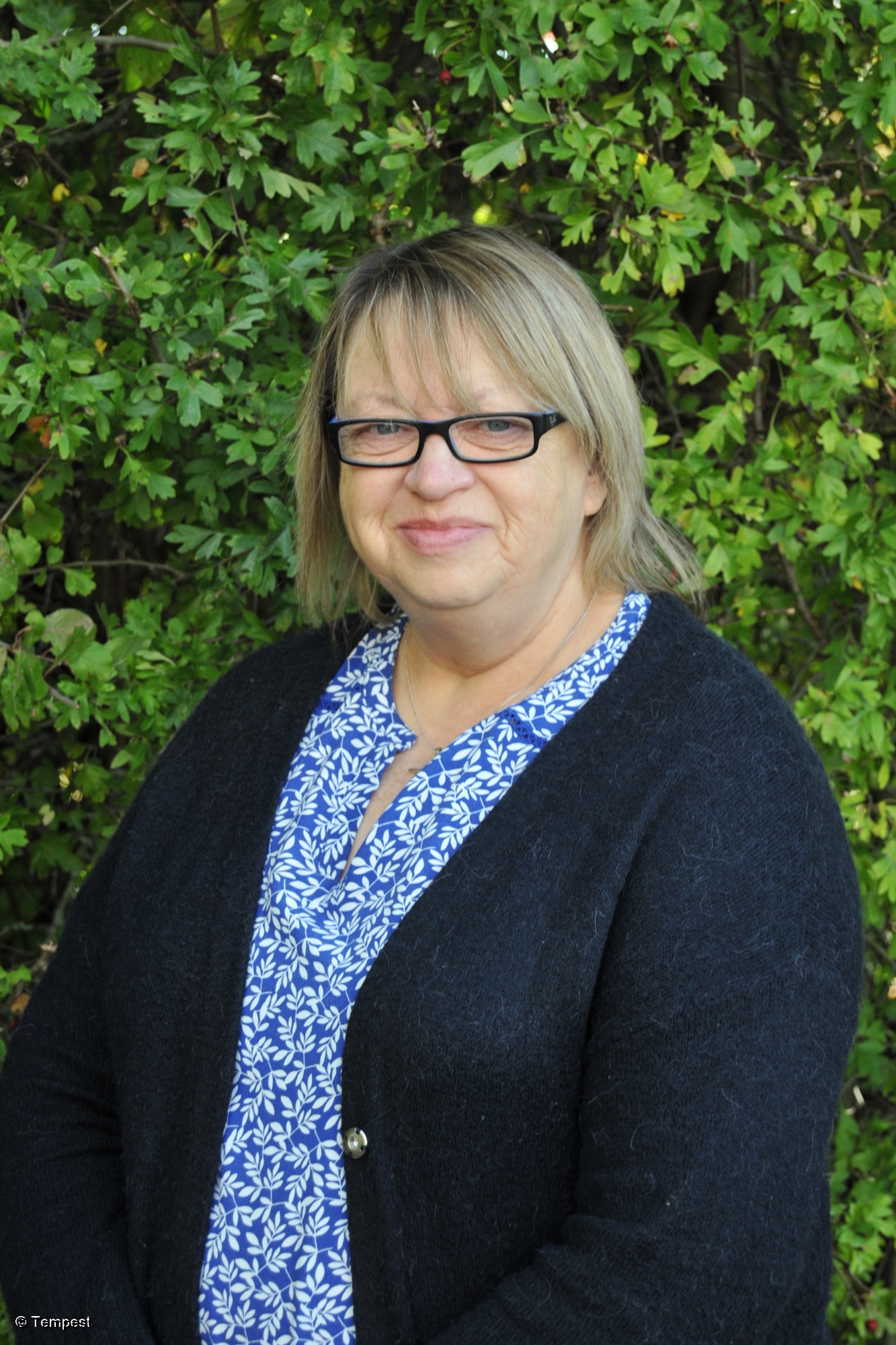 Mrs Matthewman
Teaching Assistant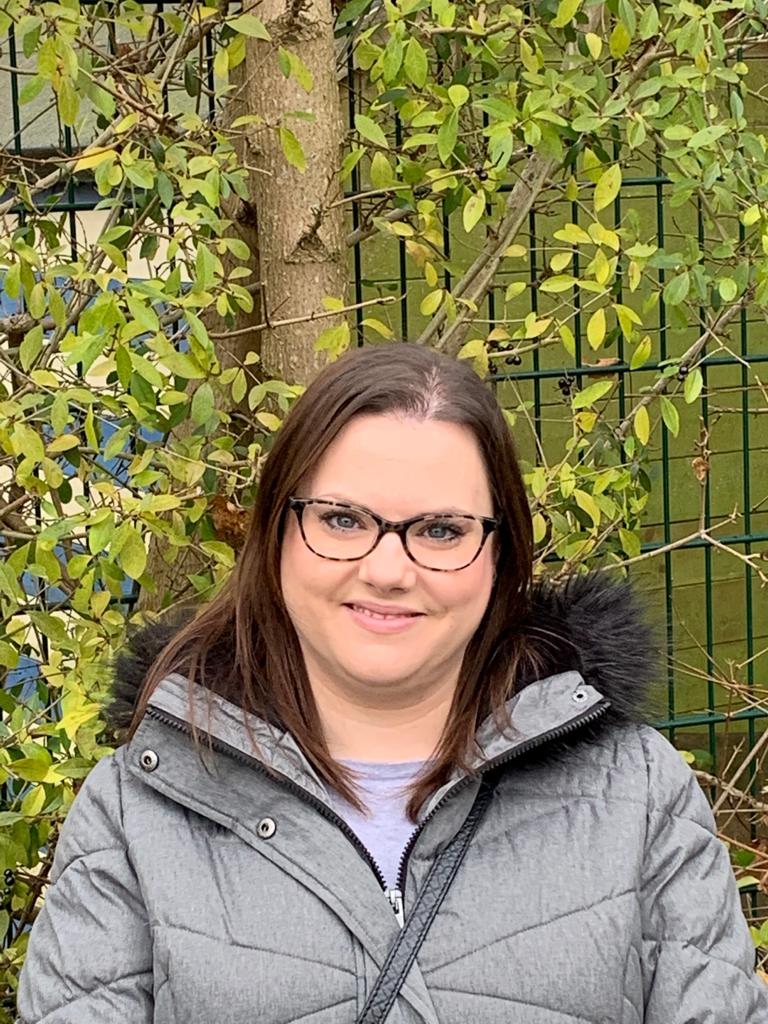 Mrs Barker
Teaching Assistant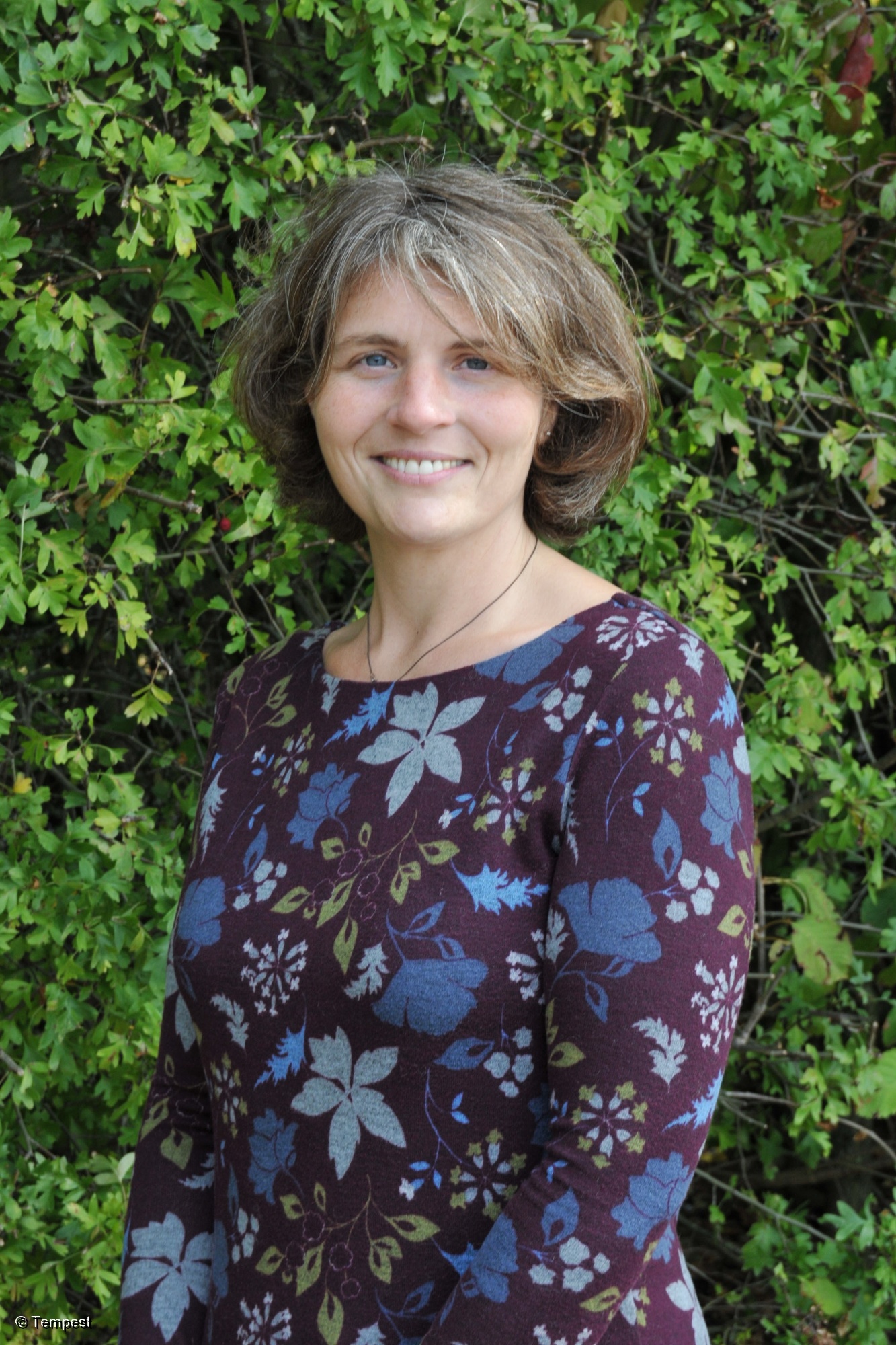 Mrs Guttman
Teaching Assistant
A Typical Day in Year Two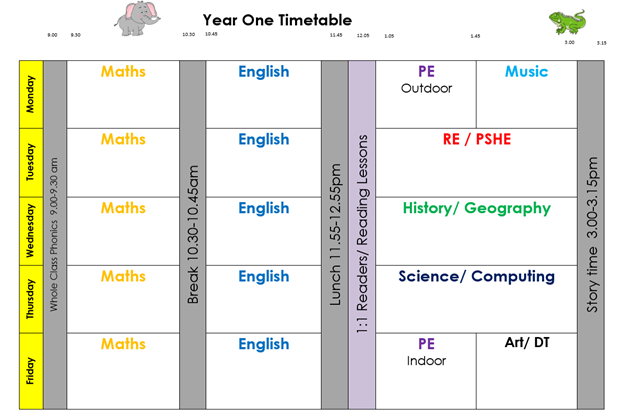 Year One Topics
Uniform
A child in Year One will need the following items of uniform:
PE Kit:
Curriculum
In Year One, we provide an exciting and varied curriculum to inspire and motivate inquisitive learners. For more details of the curriculum in Year One, please click here.
Equipment
We would be grateful if parents could supply:
· Book Bag for your child's reading book and reading diary
· A full water bottle for your child each day
Dojo
In Year One, each child will have their own personalised Dojo Mascot. They can earn Dojo points by following the PRIDE code, utilising the Learning Toolkit Skills and for reading at home. The total number of Dojo points achieved by the class contributes to the marble jar treat. Homework will be sent on Dojo each week. The homework will consist of one piece of spelling and one piece of maths, in addition to regular reading at home.
Twitter
Stay up-to-date with what is happening in the Elephants and Iguanas classes by following us on Twitter @OWPSelephants and @OW