Year Two
Welcome to Year Two
Hello, and welcome to the Year 2 Website Page. We are looking forward to working with you and your children this year, and we hope that you will find the following information useful to support your child.
The Year Two Team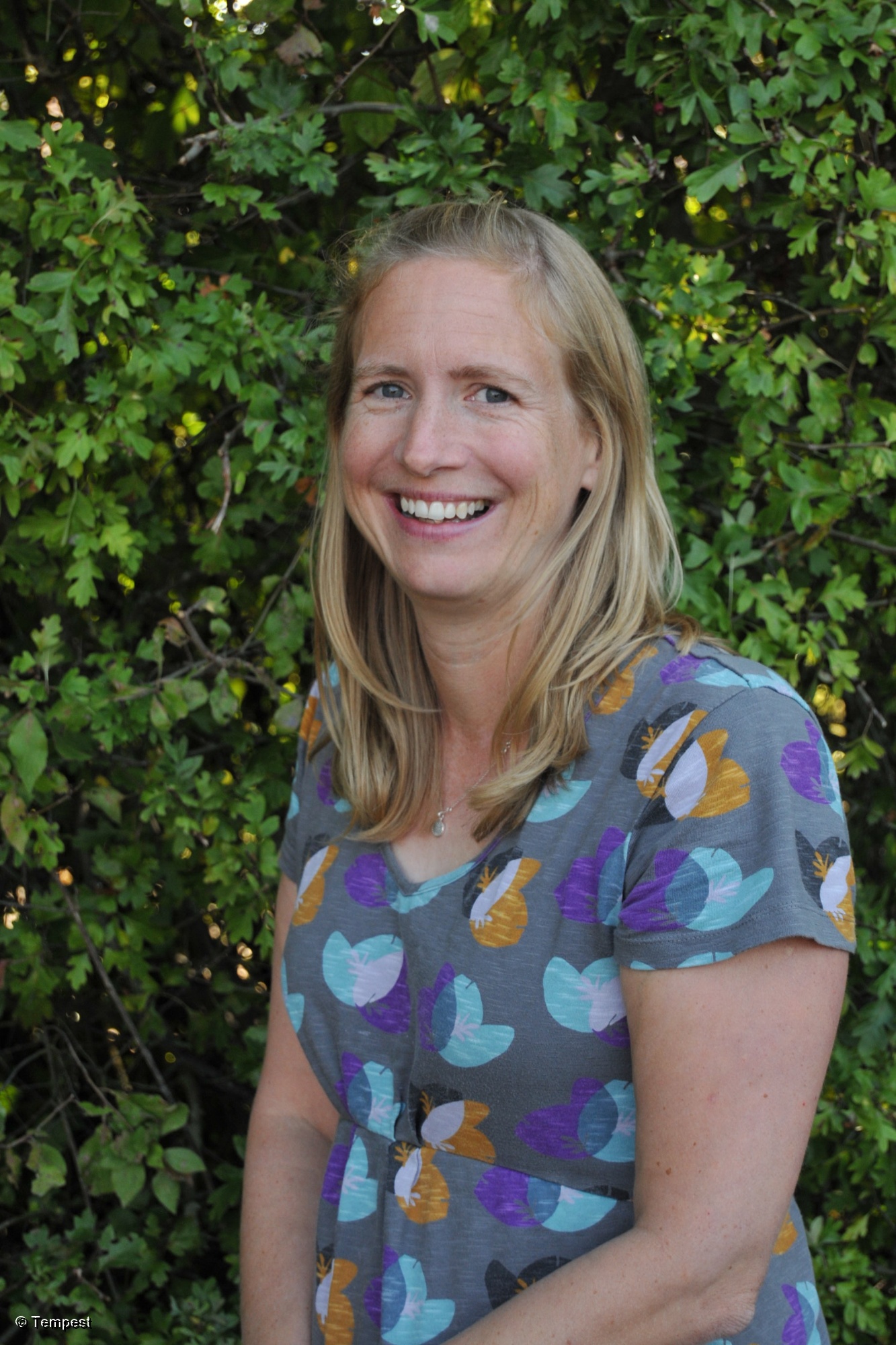 Mrs Granville
Giraffes Class Teacher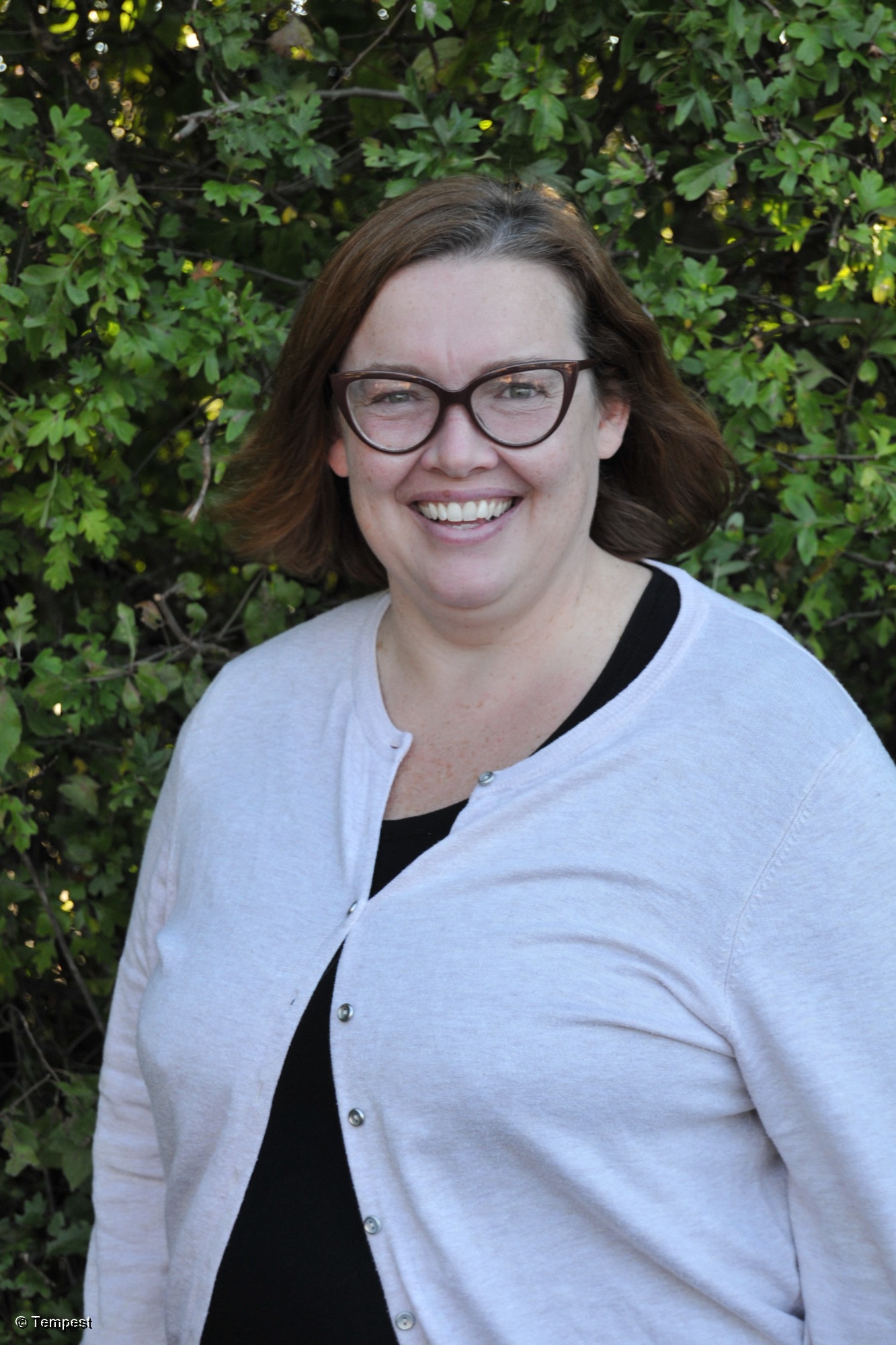 Mrs Scarff
Squirrels Class Teacher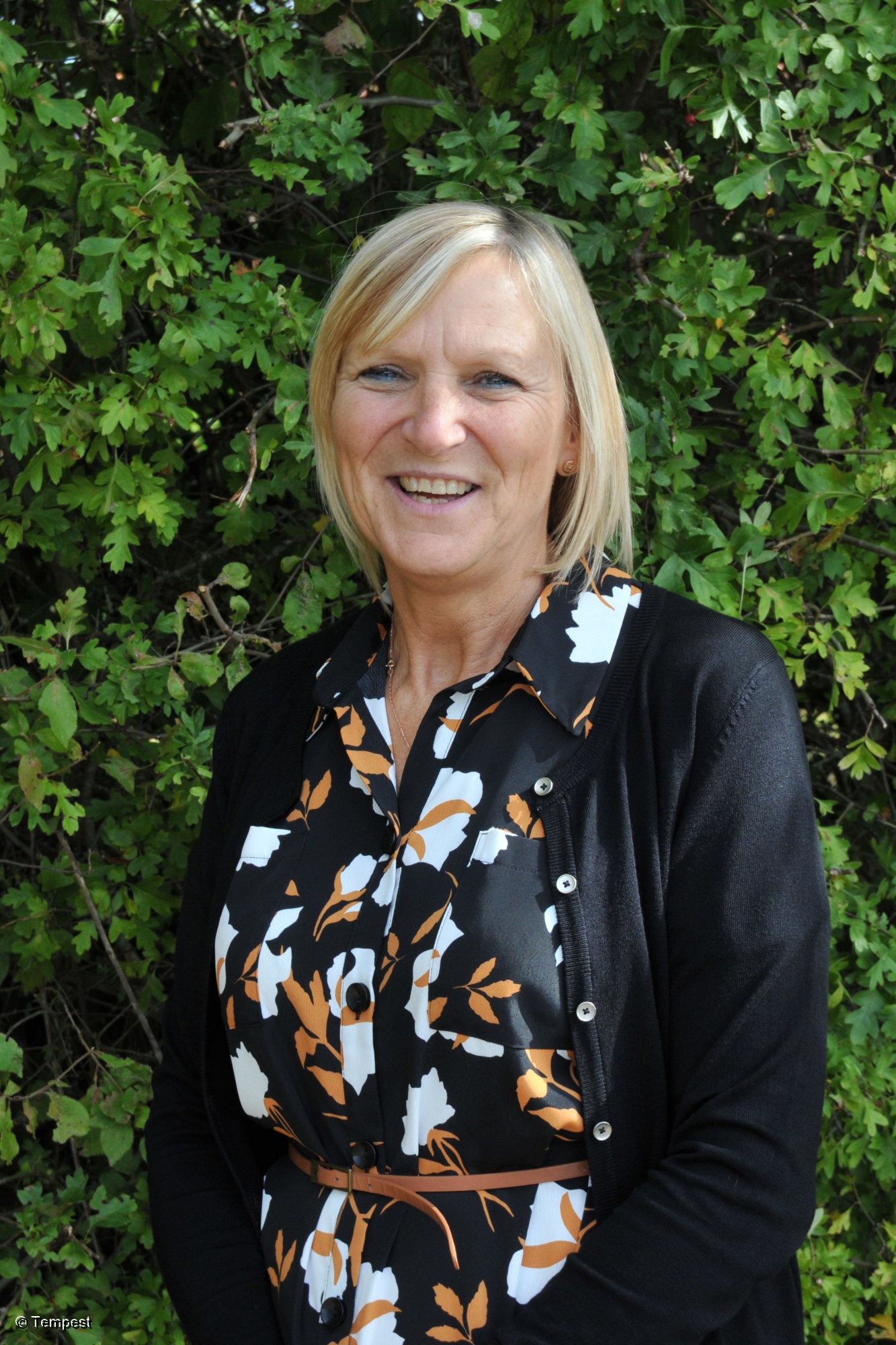 Mrs Ricciardi
Teaching Assistant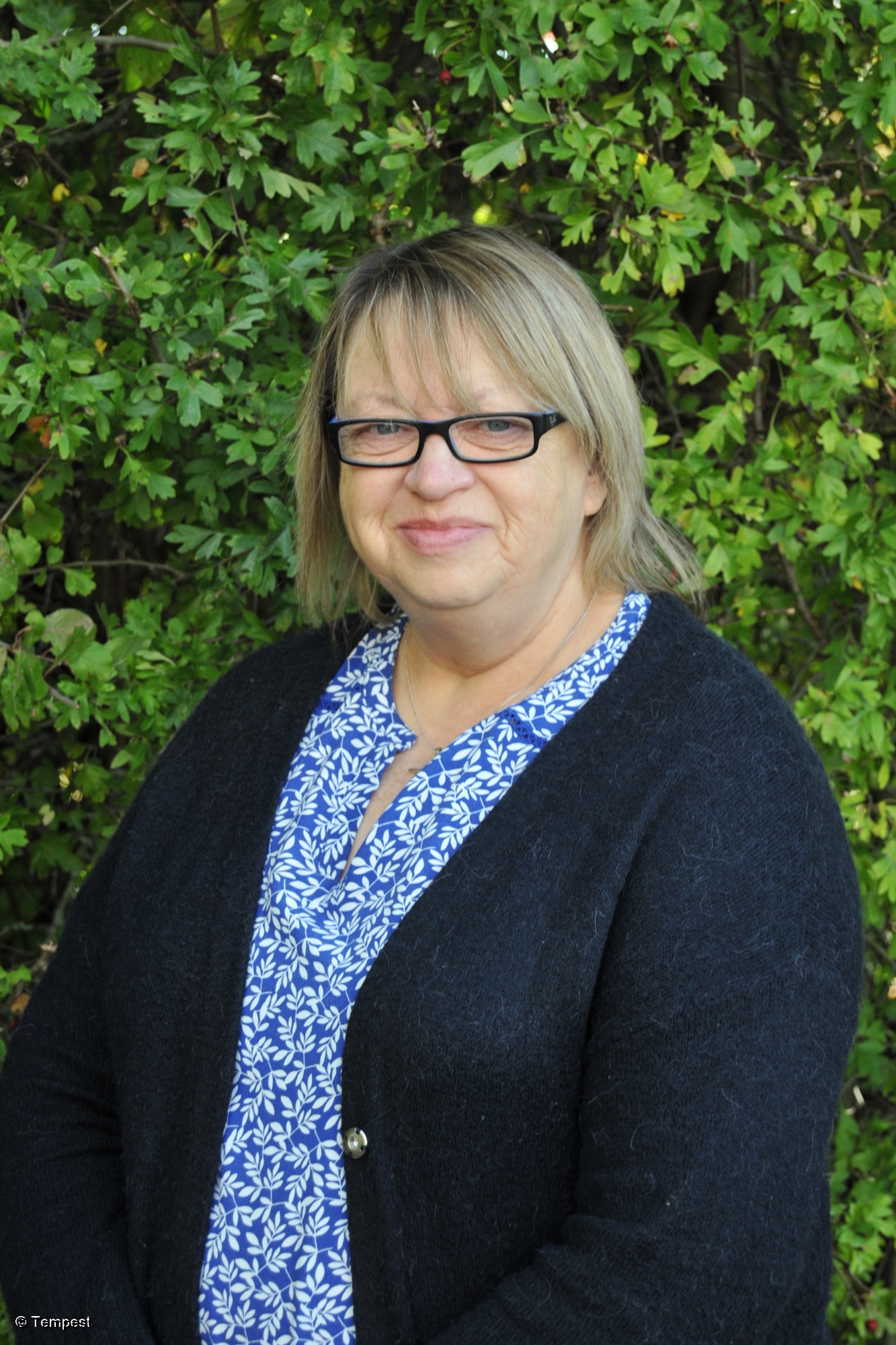 Mrs Matthewman
Teaching Assistant
Mrs Barker
Teaching Assistant
Mrs Guttman
Teaching Assistant
A Typical Day in Year Two
Year Two Topics
Autumn: Explorers
Spring: Kings and Queens
Summer: Minibeasts
Year Two Curriculum
To view the Year Two Curriculum please click here.
Children will need to bring into school:
A bottle of freshwater every day for the classroom.
A healthy snack for break-time (optional).
Their reading book and diary- these should be in school every day. They are checked on a Thursday, and children should have 5 entries in their diary for the week.
Uniform and PE
PE will be on a Tuesday and Thursday; please come to school in full PE kit on these days.
For details of uniform and PE Kits please click here.
Sunscreen and a hat will be needed in hot weather. A coat (and gloves and hat if necessary) will be needed in cold weather.
Communication
Please contact us via the school office if you would like to make an appointment to discuss any aspect of your child's education, or if there is anything you need to let us know. You can contact them on 01733
Homework
Homework is set on a Friday and is due on on a Wednesday. Homework is set and completed on ClassDojo. There will be a piece of Maths and English homework each week.
Other ways to help your child
Please support your child to learn the Year 2 Spelling List- this can be found in your child's reading diary. Please support your child to learn the multiplication and division facts for the 2, 5 and 10 times tables.
Twitter
Please follow our pages to see what we have been getting up to!
@OWPSGiraffes
@OWPSSq