Parents Evening 8th & 10th February 2022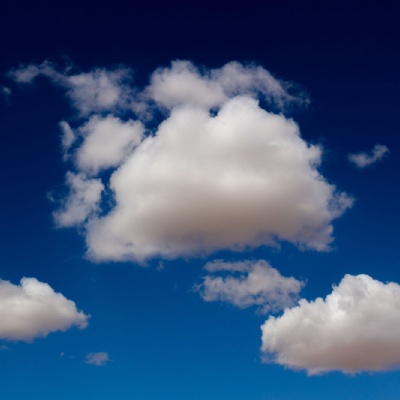 By Mr Marks, Deputy Head Teacher
Parents' Evening 8th and 10th February - Online Appointment Booking
A letter was sent to parents this week to invite you to attend our Parents' Evenings on the 8th and 10th February. This will be a chance for you to discuss your child's school work and progress so far this year.
Due to the pandemic we have decided to stick with online video appointments again for this term. We are going to use the same online system (SchoolCloud) we used in the Autumn term.
Each meeting will be ten minutes long and attached to this letter is some additional guidance of how the appointments will work. There is also a short video clip showing how it works for parents and teachers here (scroll down to the bottom of the web page):
https://www.parentseveningsystem.co.uk/features-video-meetings.asp
Once you have joined your child's meeting there will be a timer. The meeting will finish automatically after the ten minutes. Staff will start 'wrapping up' the appointment after eight minutes so that no one is cut off mid-sentence.
When the appointment is booked there is an option to invite someone else to join the meeting (you will need an email address for them). You can do this either at the time of the original booking or at a later point before the meeting. There is information about this option included in the link below.
https://support.parentseveningsystem.co.uk/article/801-video-parents-how-to-attend-appointments-over-video-call
Appointments can be made from Monday 24th January at 4pm and will close on Sunday 6th February at 4pm. Should you wish to make any changes after this date please contact the school office.
Please visit https://ortonwistow.parentseveningsystem.co.uk and complete the logging in form with the required information to book your appointments.
If you do not have access to the internet or experience any technical difficulties, please contact the school office.
Photo by Dallas Reedy on Unsplash