Peter Pan Pantomime at the Cresset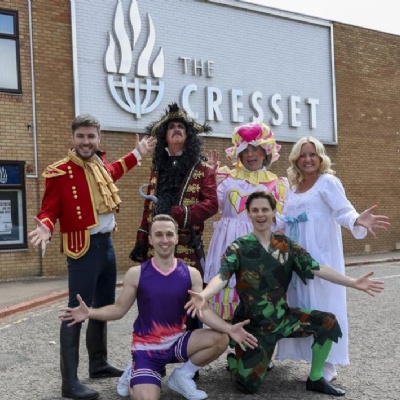 From 16 Dec 2022 - 31 Dec 2022, Peter Pan is the Christmas Pantomime that will be running at the Cresset.
This timeless story of the boy who neve grew up has captured the imagination of generations of children, and we're looking forward to giving it the Cresset Pantomime treatment. Join Peter and Wendy on a stunning adventure to Neverland, with pirates, mermaids, lost boys and of course the wicked Captain Hook pursued by his ticking crocodile! With song and dance, plenty of the panto elements you love and lots of audience participation, there's only one question to ask. Do you believe in fairies?
For more information and to book tickets, please visit: https://www.cresset.co.uk/pantomime/