Peterborough Celebrates Festival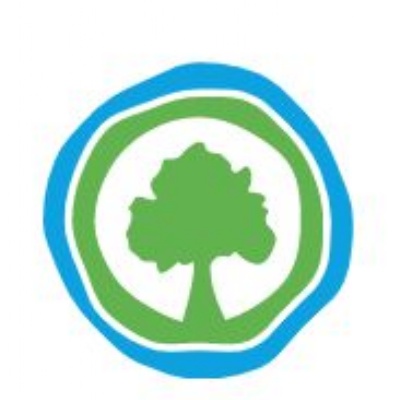 Taking place in Ferry Meadows across the weekend of 13th - 15th May 2022, Peterborough Celebrates is a free-to-attend, family-orientated event with a variety of entertainment, activities and cultural attractions.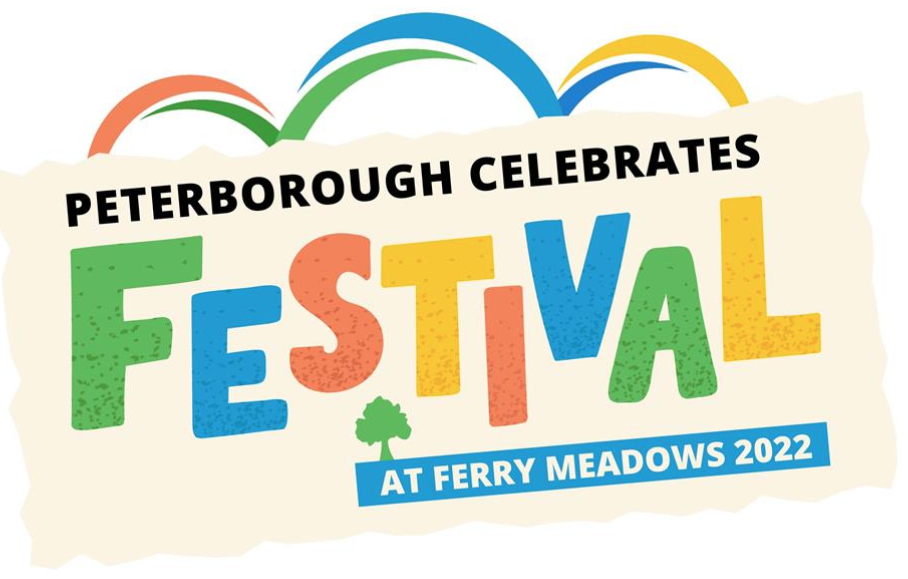 The festival will feature an exciting, eclectic, and diverse range of entertainment, activities, and attractions. From grassroots to the main stage, from food and drink to music, performances, theatre, crafts, culture, and sports, there will be so much to explore for all the family.
During the festival, visitors will also be able to view the 'Peterborough's Royalty' exhibition, a vibrant large-scale display of flags and banners. The exhibition of drawings by Peterborough residents will act as a collective 'thank you' to some of the city's special individuals who have gone the extra mile over the last two years.
Organised by Nene Park Trust in collaboration with Peterborough City Council and community organisations across the city, Peterborough Celebrates will shine a light on everything that is great about our area and thank the many people who have helped us get through the last couple of extremely challenging years.
For more information, please visit the Peterborough Celebrates Festival.