Peterborough Continental Market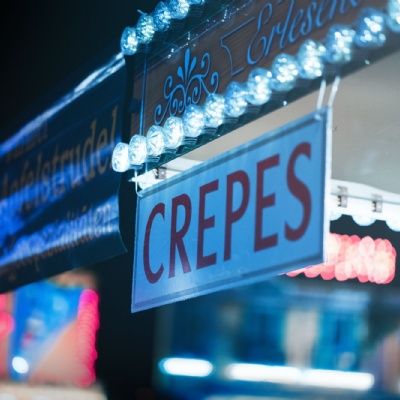 The Continental Market will be held in the centre of Peterborough from 27th to 29th January 2022.
The Continental Market will be returning to Peterborough city centre 27-29 January. The stalls will be lining Bridge Street in the heart of the city centre.
The Winter Market will feature a range of traders. Expect to find tasty street food options, tempting sweet treats, artisan producers and quirky craft items:
- German Bratwurst
- Pimentos Bar and Grill
- Caribbean food
- Gyros
- Oriental Noodles
- Singaporean Food
- Mexican Food
- French Soups
- Pick and Mix Fudge
- Crepes
- Olives, Nuts and Baklava
- Macarons
- Stainless Steel Jewellery
- Native Handicrafts
The market will be open 10:00-17:00 Thursday to Saturday.
Photo by William Krause on Unsplash