Peterborough YOUnited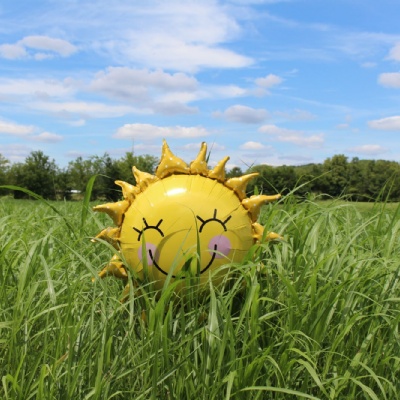 Read about YOUnited, a mental health and support service for children and young people in Peterborough and Cambridgeshire.
What is YOUnited?
It is available to those up to the age of 25 and offers a range of support including therapies, counselling and guided self-help.

Referrals can be made to YOUnited by a GP or any professional working with children or young people, but the organisation accepts professional referrals only. This means if you would like your child to access what is on offer, you would need to speak to your GP first or another relevant professional.

All referrals are triaged and assessed by specialist staff from YOUnited who then work with clients, as well as their family or carers if necessary, on the best pathway to support their needs.

YOUnited is a partnership involving Cambridgeshire and Peterborough NHS Foundation Trust, Cambridgeshire Community Services NHS Trust, Centre 33, and Ormiston Families.

Young people have been instrumental in helping to co-design the service.
What else can YOUnited offer?
The website has lots of useful links and resources at https://www.cpft.nhs.uk/younited/.
You can find information about:
Therapeutic mobile games to help 7-12 year olds learn to self manage their fears & worries
Information and resources for pregnant women, parents and carers, young people and children
Digital intervention apps used by YOUnited
There are also details of useful website including:
Kooth - an online mental wellbeing community offering free, safe and anonymous support
Keep Your Head - brings together reliable information on mental health and wellbeing for children, young people and adults across Cambridgeshire and Peterborough
Chat Health - a confidential text messaging service for young people aged 11-19. Run by the Cambridgeshire and Peterborough Healthy Child Programme, the service is available Monday to Friday between: 9.30am to 4pm. Simply text 07480 635 443 to start a conversation.
Where to go if you or your child need support
If you have any concerns about your child/ren's mental health, you can get more information and advice by visiting chums.uk.com, the Mental Health and Emotional Wellbeing Service for Children and Young People.
You can also contact your child's class teacher to raise any mental health and well-being concerns by emailing office@owps.org.uk, using the website contact form, or emailing your child's year group (all the year group emails are listed here).
If you are concerned about your own mental health and well-being, you can read more about how to access further advice and support by clicking here to visit Mind's website.
The NHS is encouraging people to come forward for support with mental health and well-being, with the GP cited as the first port of call.