Reading Buddies at OWPS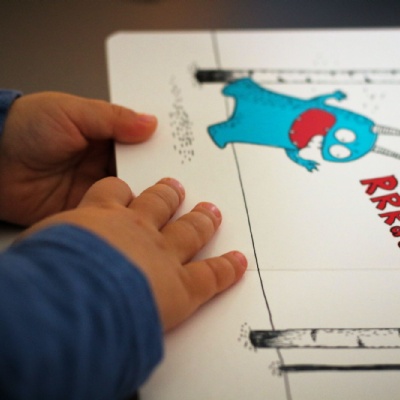 Are you interested in helping foster a love of reading at OWPS? Discover more about being a Reading Buddy at OWPS.
As restrictions lift, we are hoping to re-introduce Reading Buddies at OWPS.
A Reading Buddy is an adult who volunteers to come into school and hear children read. Reading Buddies offer invaluable support to children as they develop and improve their reading skills, and we are always grateful to those volunteers who come into school to help.
Peterborough Reads is holding a Reading Buddy Training Session at the City College on Tuesday 29th March from 9:30am - 11:30am. A leaflet can be downloaded below.
If you or another relative is interested in being a Reading Buddy and would like to attend this course, or simply find out more, please contact Mrs Edwards (OWPS Reading Lead) by emailing office@owps.org.uk.