Remembrance Day at OWPS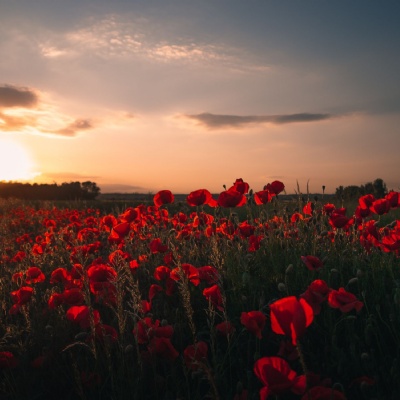 On Thursday 11th November 2021, the school marked Remembrance Day across the year groups in a variety of different ways.
All the classes observed a 2-minute silence at 11 am and were provided with resources from the History Curriculum that enabled them to reflect on the meaning of the day with their teacher. Here is a selection of what went on around the school:
Foundation Stage learned about Remembrance Day today and had a moment of silence. They made poppy pictures and talked about why we wear them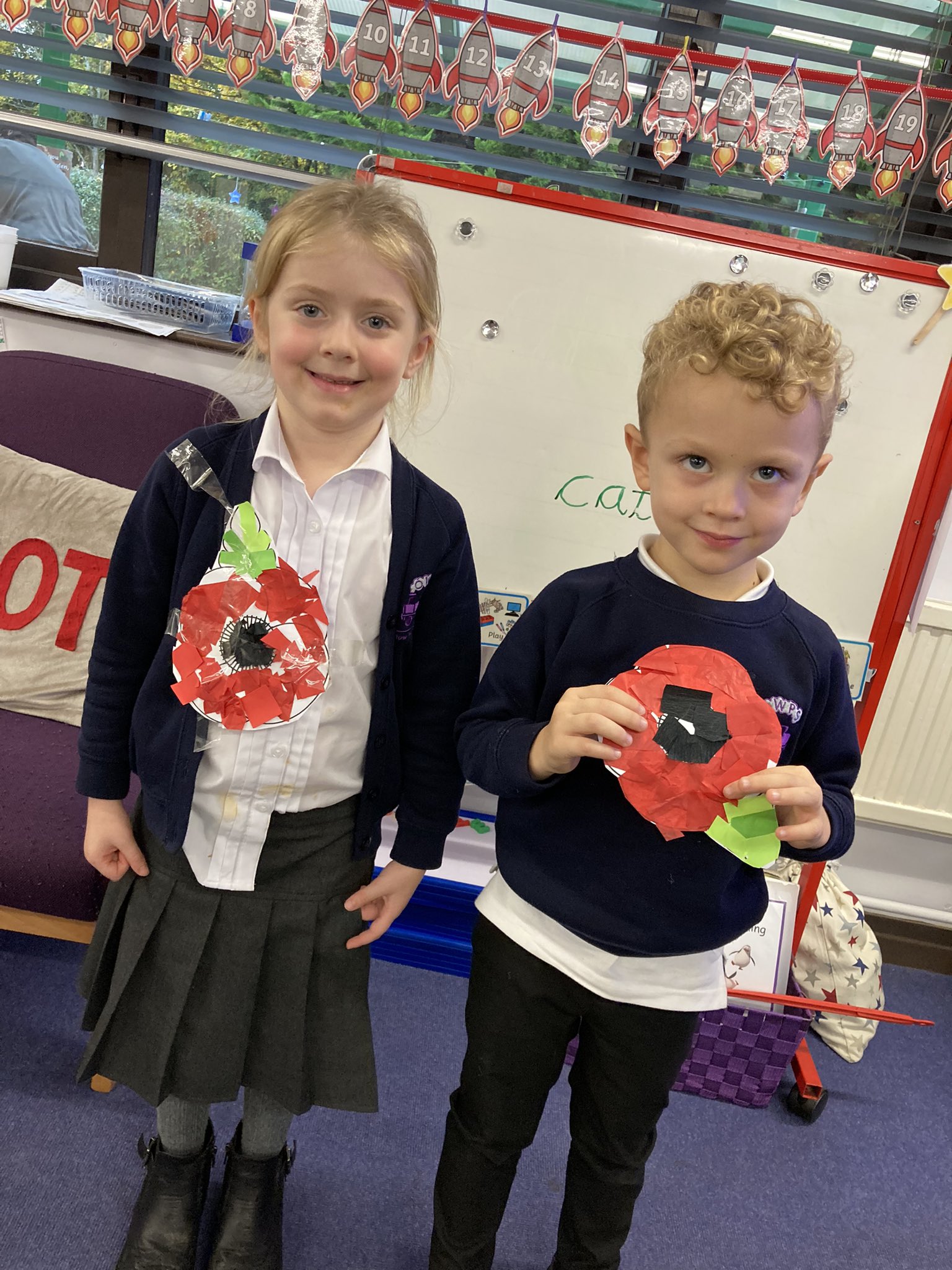 ---
The Iguanas held a 2-minute silence at 11am to mark Remembrance Day. They watched the fantastic video to help them in their remembrance of those who have died in all wars. Thanks to the Royal British Legion, the Iguanas were all sporting slap bands, wrist bands and poppies to help them remember. Mrs Ironside was very impressed with the knowledge the children already had about how and why we remember.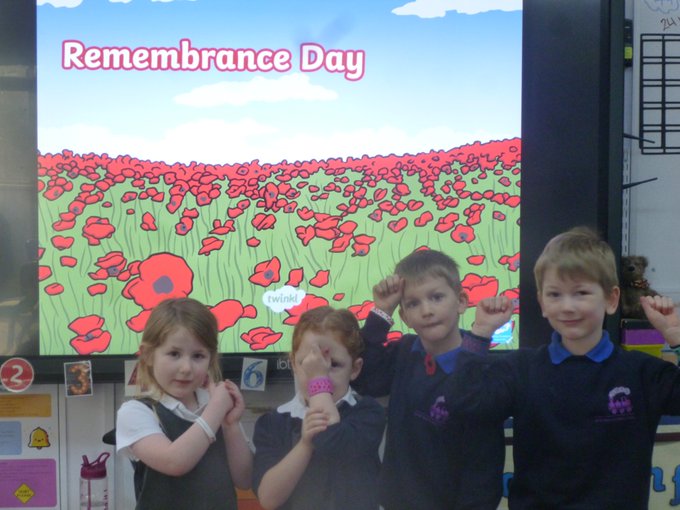 ---
Our Year Six Children took some time before break time to have a two-minute silence on the playground.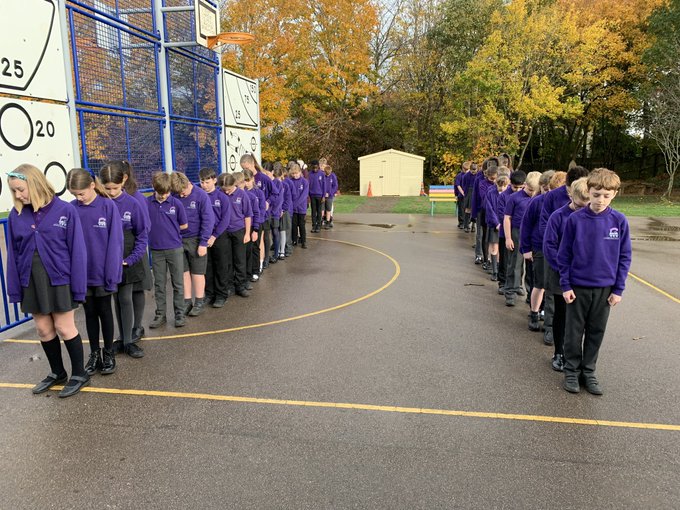 In the morning, Year Six spent some time thinking about those who sacrificed life in conflict, for the future of others. Miss Tansley shared some family history about her Great Uncle and his role as a tail gunner in a Lancaster Bomber-just 19yrs old.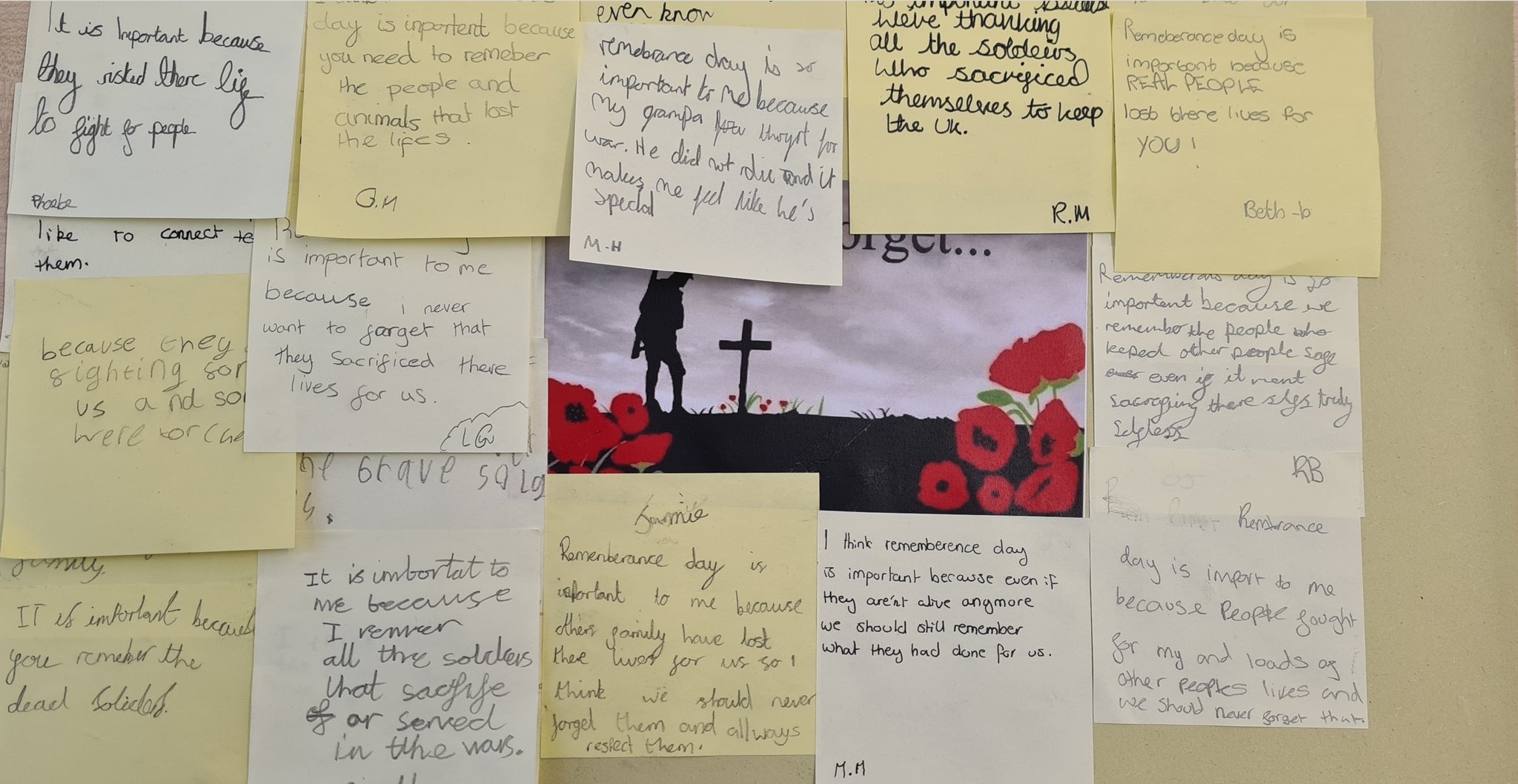 Photo by Bence Halmosi on Unsplash