RNIB Stamp Appeal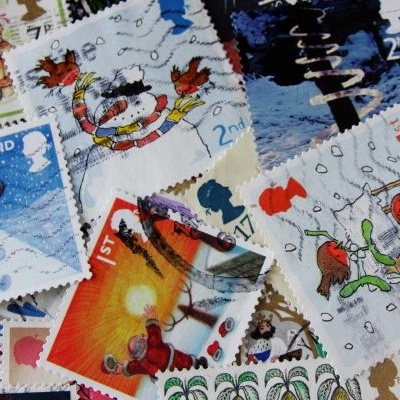 This festive season, OWPS is collecting stamps to help raise money for Royal National Institute of Blind People (RNIB).
If you receive cards and letters through the post, please can you save the stamps and place them in our collection box in the front office at school. We will recycle them to the RNIB for much-needed funds for their services.
How stamps make a difference
By collecting stamps you're helping to break down the barriers that stop people with sight loss living life to the full. The RNIB accepts all stamps: new or used, first or second class, foreign, first day covers, presentation packs or albums. Stamps are sold by weight and they raise £20 per kilogramme of stamps, so it's a brilliant way to raise money.
Old and foreign currency
You can also support RNIB by donating disused or foreign money.
If you have any surplus foreign currency from overseas trips, or any unusable old British currency hiding at the back of the drawer, they would love to receive it!
For more details, please visit the RNIB website.