Road Safety Week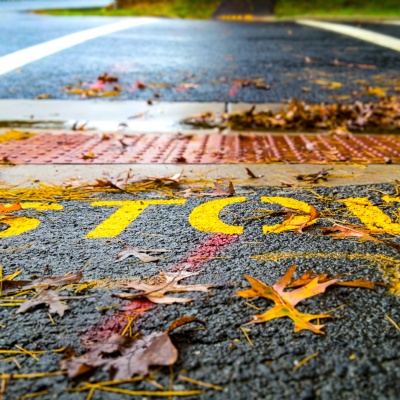 Road Safety Week takes place from 15-21 November 2021.
What is Road Safety Week?
Road Safety Week is the UK's biggest road safety event and is organised by www.brake.org.uk. Every year, thousands of schools, organisations, and communities get involved to focus on our right to make safe and healthy journeys every day.
The theme of Road Safety Week 2021 is ROAD SAFETY HEROES, celebrating the heroic work of road safety professionals, and explaining how we can all play a part in making journeys safer for everyone.
How can we take part?
Peterborough Council has information about the Road Safety Action Plan set up by the Safer Peterborough Partnership. It gives details of all aspects of road safety, including dropping children off safely at school.
Sign up for a Free Action Pack for Road Safety Week on the www.brake.org.uk website
Nominate your Road Safety Hero and see them posted in the Road Safety Week Hall of Fame.
For more details, please visit www.brake.org.uk/road-safety-week
Photo by Obi Onyeador on Unsplash