RSA Job Vacancy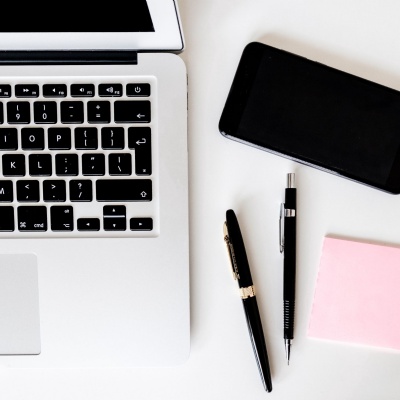 Local company, RSA, which is based at the Lynchwood business park, has a vacancy for a Part-Time Claims Handler - Pet Insurance.
Location
Peterborough
Job Category
Claims
Job Level
Level 6
The Opportunity
Job Title: Part Time Pet Claims Handler
Reference: UK08555
Job Level: 6
Location: Peterborough
Business Line: Claims – Capacity Planned
Closing Date: 04.05.2022
Hiring Manager: Peter Cross

As a Pet Claims handler, you are at the heart of our business and will be the first point of contact when our customers and their pets need assistance. You will handle Customer claims as well as deal with queries received by phone or email.

We are looking for customer-focused people that enjoy challenges, can speak to people, and have a keen interest in pets. You will be taking calls regularly and be able to identify customers' needs and provide a solution in an empathetic, efficient, and professional way.

You will work as part of a team, engaging and supporting your colleagues to deliver excellent service to our Customers. You will have a passion for delivering for our customers and keep your promises. You will be supported by a team with a wide range of experience, including vets, to ensure you're able to help our customers when they need us.

This is a part-time role - 20 hours a week and the hours are:
Week 1 - Monday - Friday 9:30am - 1:30pm
Week 2 - Monday - Friday 10:30am - 2:30pm.
Skills & Knowledge
Great at identifying customer needs, and problem-solving to resolve our customer queries, putting the customer at the heart of everything you do
Good communication skills both written and verbal
An animal focussed background is helpful but not essential, we just want you to be passionate about pets
Computer-literate
Ability to follow processes and have great attention to detail
Excellent time management Previous customer service experience is advantageous but not essential as full training is provided.
Apply Today
If this sounds like a role you're interested in then please apply.

If you have any questions in regard to this role please contact Peter Cross.
Careers | RSA Group (recruitmentplatform.com)
Photo by Daniel Fazio on Unsplash