RSPCA - One Fun Day 18.06.22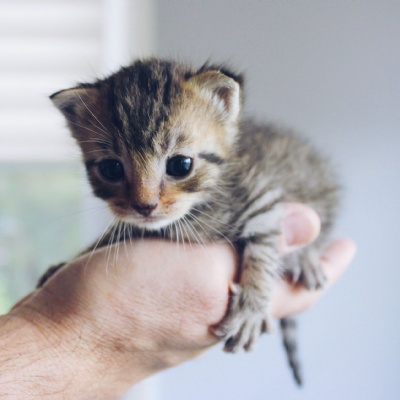 On Saturday 18th of June, the RSPCA is hosting a variety of events across the country.
Family fun on One Fun Day!
Join the RSPCA on Saturday 18 June at one of over 40 events happening simultaneously across the country to support their network of branches, animal centres, and all of the animals in their care.
One Fun Day is back 'in the real world' this year and we're getting ready to welcome you to a day of animal-themed fun wherever you live.
No two One Fun Day events are the same, find out what's taking place in your area for everything from charity shop parties to dog shows and family fun days. All designed for us to celebrate being One RSPCA and raise valuable funds to directly help animals whilst having fun in your local area.
For more details, and to find out what's happening in your local area please visit: https://www.rspca.org.uk/getinvolved/events/onefunday
Photo by The Lucky Neko on Unsplash