Schools Partnership Program Visit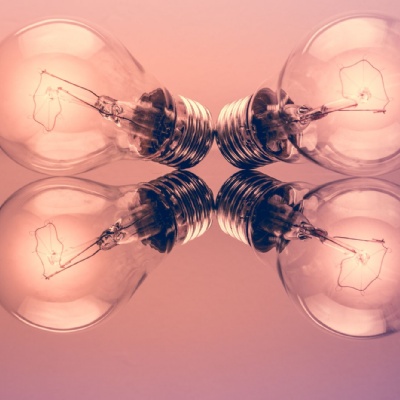 By Mr Eardley, Head Teacher
At the heart of the OWN Trust is a belief in Opportunity, Working Together, and Nurturing the talent of people in our schools. The three OWN schools are keen to look outside the Trust so that we can learn from other good practice within the city. For this reason, we are excited to be working with the Schools Partnership Program and have created a hub of schools in Peterborough to bring about school improvement. The Schools Partnership Program project involves nine schools in total, including the three from the OWN Trust.
As part of the project, each school identifies an area that they want to improve, and they are then visited by heads and school leaders from other partner schools to look at this area in detail. These visits are then followed by a report to outline both the strengths and areas to be developed. Crucially, the next important part of this program is for Improvement Champions to facilitate training at each school on their chosen issue.
Mr Marks and I really enjoyed being part of the team that visited the Beeches Primary School last month. We are also looking forward to their visit to Orton Wistow Primary School, which will happen early next term.
As teachers, we all know that throughout our careers we magpie good ideas and practices from other schools. We also know that it is important to have a fresh pair of eyes look at the work you do as a school. The Schools Partnership Program allows us to share best practice and have a critical friend within a network of local schools.
This is a three-year project which culminates in a self-sustaining model for school improvement. We are grateful that the other six schools in the hub all accepted our offer to be part of the programme and that we have this opportunity to work together and nurture talent.
Photo by Dragos Gontariu on Unsplash