Senior Mental Health Leader at OWPS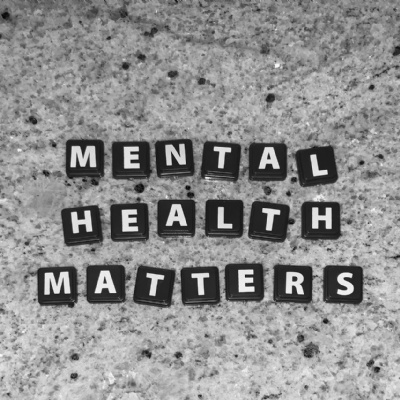 Congratulations to Mrs Simmons who has completed the Senior Mental Health Leader training!
Since November, Mrs. Simmons has been completing the DfE endorsed 'Senior Mental Health Leader' training.
Senior mental health leadership training helps develop the knowledge and skills of school or college leaders, to implement an effective approach to promoting and supporting mental health and wellbeing.
The training has entailed six coaching circles, where pre- and post-learning have happened via videos and a continuation of the completion of our mental health action plan, provision map, policies, and staff assistance.
Mrs.Simmon also had to run a small mental health intervention, that she completed with some of the Year 6 children, and showcase her findings (confidentially) with her mentor. All of this has occurred in Mrs. Simmons' own time, and she has now passed the course.
Photo by Marcel Strauß on Unsplash