Silent Disco at the Cathedral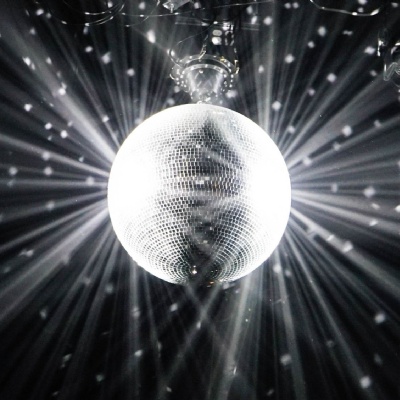 Peterborough Cathedral is holding a Silent Disco on Friday 11th February at 7pm.
Grab your dancing shoes - it's Silent Disco time at the Cathedral! It's the Friday many schools break up for half-term too.
With DJ Steve Walsh on the decks, and a choice of channels packed with pop and classic disco hits, this is a great way to wind down on a Friday evening.
Each guest is issued with their own set of headphones and can dance the night away under the central tower of the Cathedral in their own little world of music, alongside their friends and family who are also in their own little world.
This is a lovely event for all ages. Try guessing the track by looking at the dance moves - or perhaps you are silently in step and on the same track!
There'll be a tuck shop where you can buy snacks, sweets and drinks.
Tickets and times
The Silent Disco runs from 7.00pm until 9.00pm on Friday 11th February 2022.
Tickets are £7 per person.
Groups of 10 or more, £6 per person.
For more information, please visit https://www.peterborough-cathedral.org.uk/143/section.aspx/142/feb_silent_disco
Photo by Greyson Joralemon on Unsplash