Spring Term Menu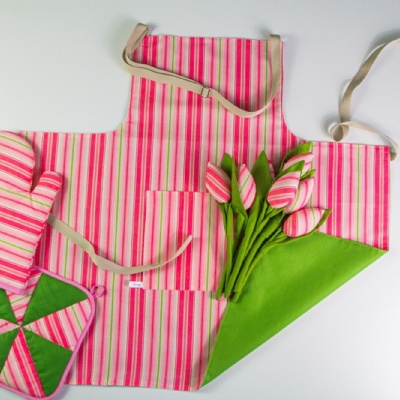 The new Spring Menu for next term is now available to view. Discover what delicious meals await the children in 2022...
The menu is also available to download as a PDF below.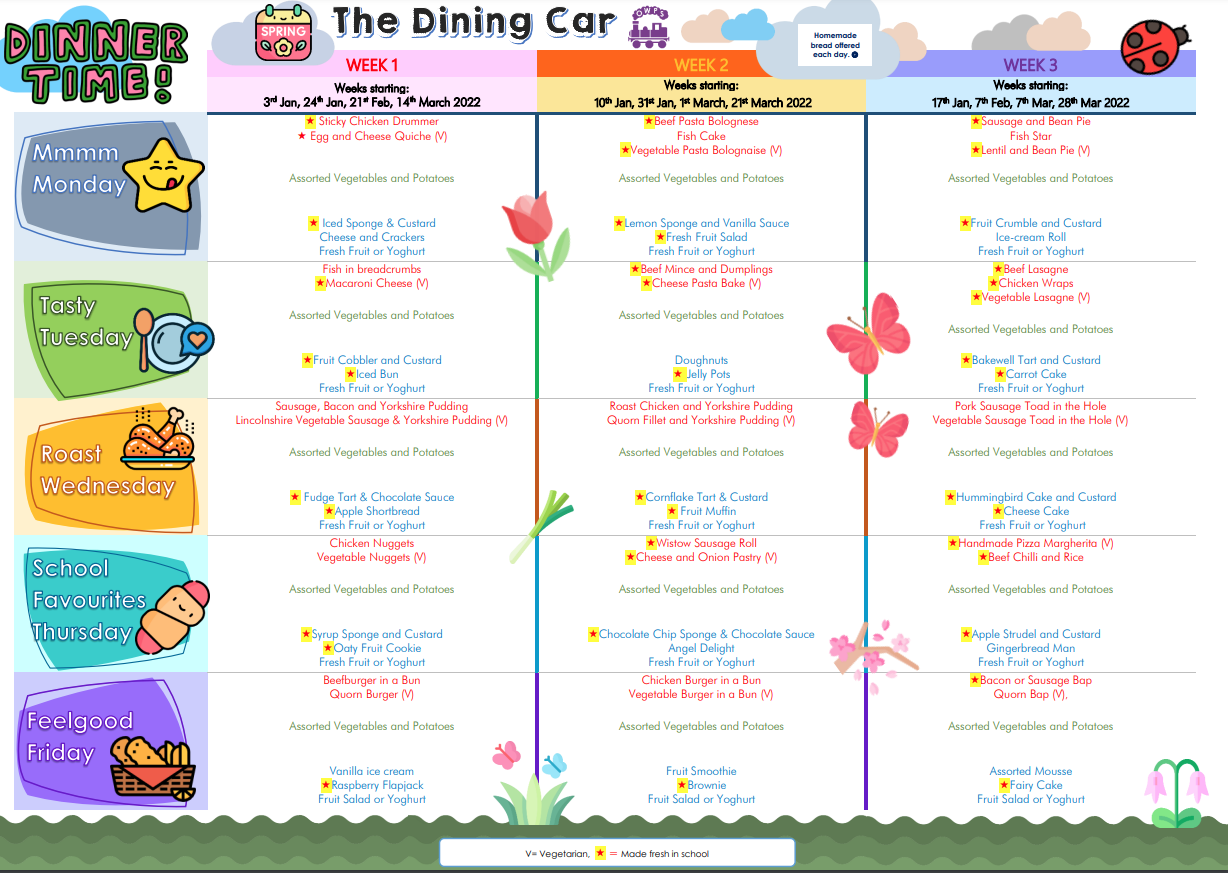 Photo by Olga Ferina on Unsplash
For more details about menus, free school meals, and allergens, please visit The Dining Car.