Staff Fundraising Activities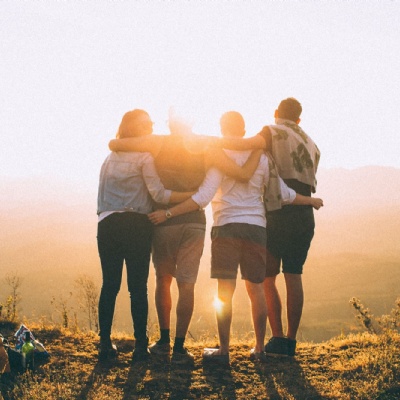 Discover which staff members are undertaking challenges to raise money for charity...
Here at OWPS we like to set ourselves a HUGG every now and then! HUGG stands for Huge Unbelievably Great Goal.
Several staff members have pledged to take part in a HUGG to support a variety of charities. If you would like to support them, here are details of what they are doing:
Mr Eardley and the Cambridge Half Marathon for Kidney Research
Mr Eardley will be taking part in this race on Sunday 17 October in memory of his mum, who died from kidney disease. So far he has raised £290.
If you would like to donate, please visit his Giving Page: Mr Eardley's Giving Page
Mrs Granville and the Walk 1000 Miles Challenge for Prostate Cancer UK
Mrs Granville has been completing a Walk 1000 miles challenge since January 1st this year. She has walked 860 'boots on' miles (going for walks rather than counting daily steps) so far this year, and is on track to complete 1000 miles well before her deadline of December 31st.
She is raising money in aid of Prostate Cancer UK, and has a JustGiving page, which can be found at: Sarah Granville is fundraising for PROSTATE CANCER UK (justgiving.com)
Mrs Wilson and the Walk to Remember for Sue Ryder
Mrs Wilson is completing a 10K Walk to remember in support of the Sue Ryder Charity. The walk takes place on Sunday 24th October 2021.
Sue Ryder offers the expert care someone needs at the end of their life, whether in one of our hospices, neurological centres or in their own home. If you would like to donate, please visit Mrs Wilson's Giving Page: Mrs Wilson's Giving Page.
Mrs Schneider and the Rutland Spring Half Marathon for Cancer Research
Mrs Schneider will be running the Rutland Spring Half Marathon on 3rd April 2022 in aid of Cancer Research.
So far she has raised £325 for Cancer Research, a cause which is close to her heart after losing family members to this disease.
If you would like to donate, please visit her Giving Page: https://fundraise.cancerresearchuk.org/page/fionas-giving-page-631
Photo by Helena Lopes on Unsplash