Support Ukraine Family Fun Day on 11.06.22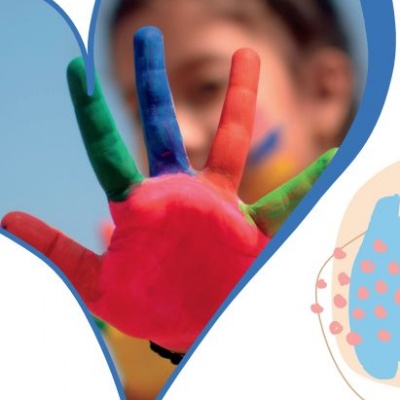 Please come and support the Ukraine Family fun day event at Fletton Centre 11th of June from 12:00-17:00.
It is a lovely opportunity for you to relax whilst your precious children benefit from the whole range of exciting activities, including games and crafts.
Every penny raised will go to support people who are struggling through the tragic Ukrainian war.
Don't stay away - have fun and get involved in this very important cause! Your support and help will be greatly appreciated!