Year 3/4 Tag Rugby Festival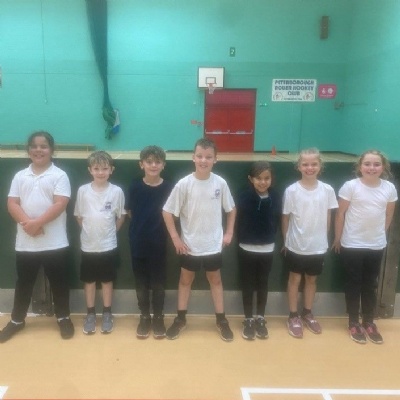 On the 20th of October, eight Year 3/4 children made the short journey to OBA to take part in a tag rugby competition. The competition was made up of six teams all from the local area. The Orton Cup has been running for several years now and this event is always a great introduction to this sport.
The team got off to a challenging start, and with some showing a bit of confusion on rules, it took us a little bit of time to get going. We lost our first game to a very strong side. We went on to be undefeated in the rest of our matches, meaning we finished a very impressive 2nd place.
Considering the children had to deal with a torrential downpour, their attitudes were brilliant from start to finish. They represented the school extremely well and kept going no matter what. A brilliant afternoon!