The About Us Poetry and Coding competition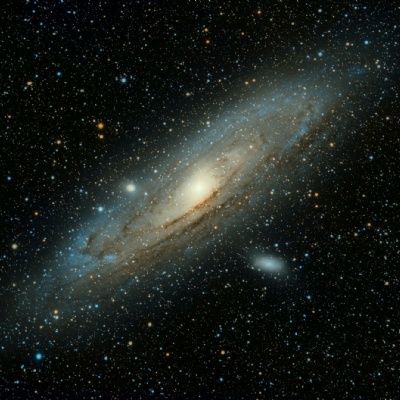 The About Us poetry and coding competition is now open for entries. The deadline for entering is 19th December 2021.
About Us is organising the competition. About Us uses cutting-edge projection mapping, animation, music, poetry and live performance to celebrate our extraordinary connections to everything around us: past, present and future.
The About Us website explains more about the competition:
The competition is open to anyone aged 4-18 on the closing date of 19 December 2021. It is completely FREE to enter and you can submit as many entries as you wish. Entries should be on the theme 'connectivity and the universe' – we want you to think about the infinite ways we are connected to the universe, the natural world, and one another. Find out more here, and read the rules. You can also check out lots of resources to help inspire you here.
Poem entries must be no more than 20 lines long and must be written in English or Welsh, but you can include phrases in your mother tongue or another language. If you would like to enter an entry in BSL or braille, please contact aboutus@poetrysociety.org.uk
Win amazing prizes and the chance to see your work featured in a major live show. All entrants will receive an e-certificate for participating in this competition.
For any queries on how to enter the competition please contact:
poetry queries – aboutus@poetrysociety.org.uk
coding queries – aboutus@stemettefutures.org
Photo by Guillermo Ferla on Unsplash