The Celebration of Diwali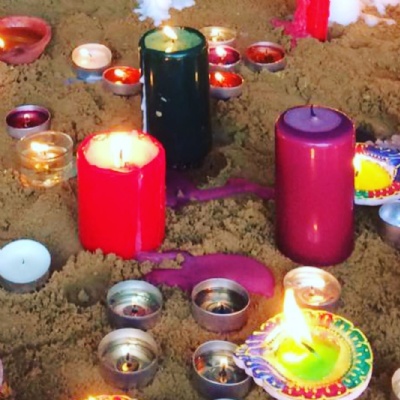 by Mrs Kaur, Teaching Assistant
Diwali is the celebration of light. Good triumphing over evil, light over darkness, good deeds shining bright during difficult times.It is celebrated by Hindus and Sikhs around the world and is the time for family and friends to come together for fun, food and fireworks!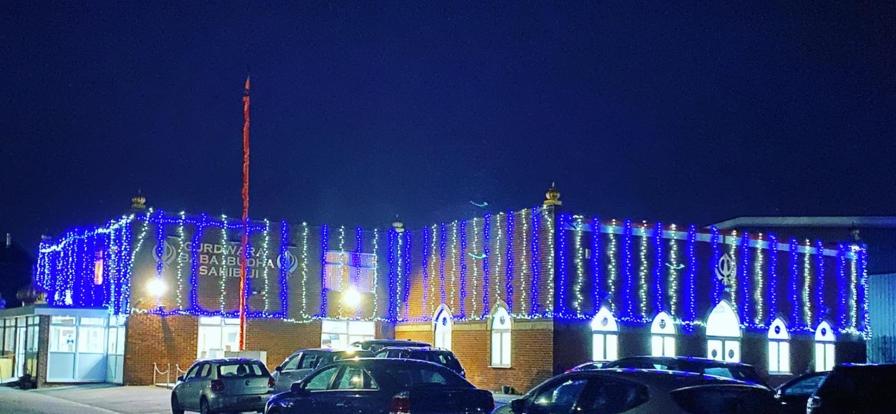 The festival originates from the story of Rama and Sita from the religion of Hinduism as they returned home after a battle with a demon king called Ravanna who captured Sita and imprisoned her. That is until her husband Prince Rama, with the help of King Hanuman, defeated Ravanna with a magic arrow in a battle that lasted ten days, finally reuniting Rama and Sita and bringing them home. People lit thousands of lamps (called divas) in their windows to help light the way for the couple. It is also the day Hindus worship the goddess Lakshmi, the goddess of wealth and prosperity in the hope of bringing blessings for the new year.
It is celebrated by Sikhs around the world to commemorate the release of the sixth guru Hargobind Singh in 1619 when he was falsely imprisoned. He was eventually granted release but said he would only embrace the release if the 52 kings (who were also falsely imprisoned with him) were also granted release alongside him. He was told however that only those who could hold onto his coat could go free. Guru Hargobind, therefore, asked for a special coat to be made with 52 tails for each of the kings to hold onto. It was because of this that the Kings and Guru Hargobind were finally able to be free. As they made their way back to Amritsar in India, the whole of The Golden Temple was lit up with divas (candles) as it was the eve before Diwali. This is the reason why Diwali is celebrated by Sikhs today.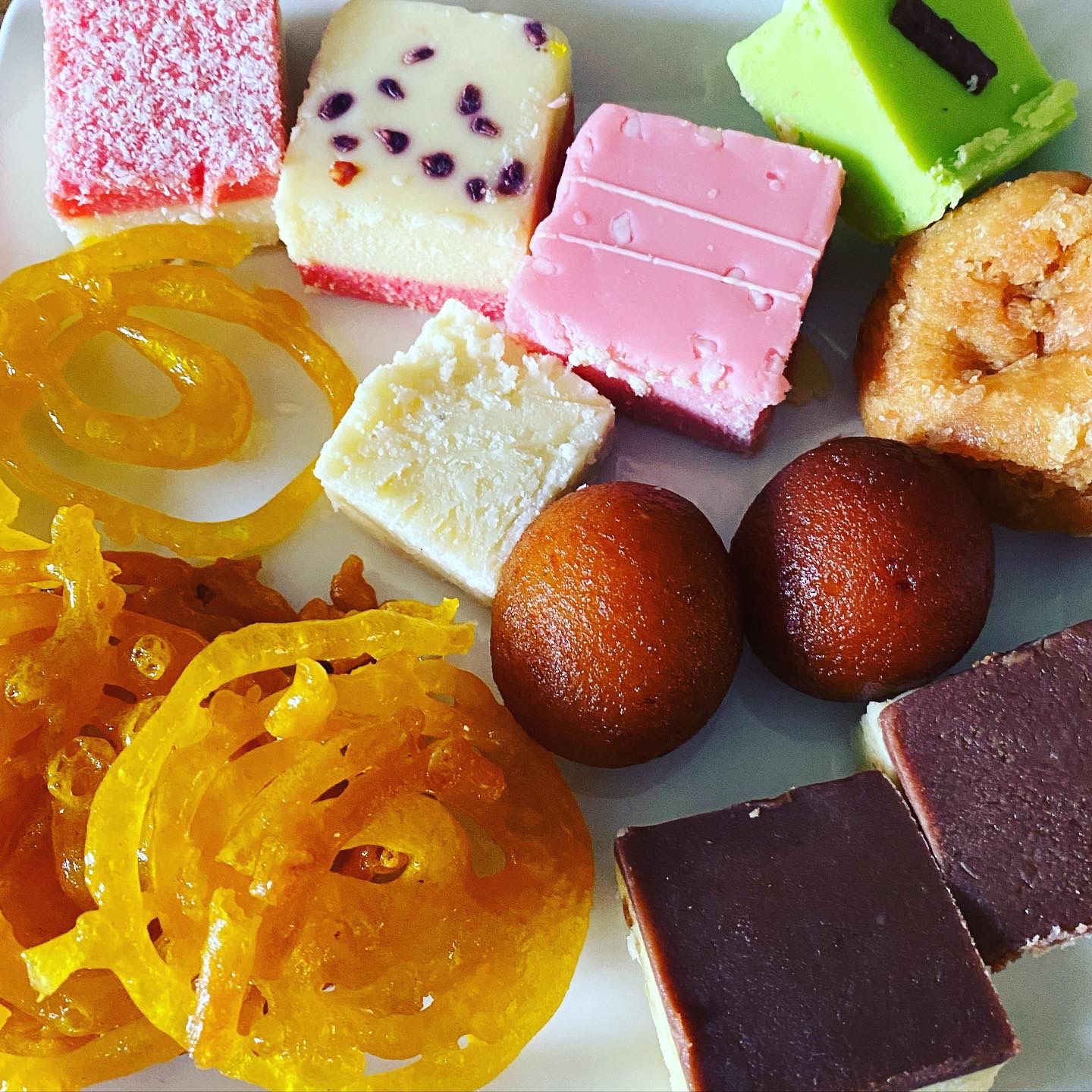 Families will often come together to celebrate Diwali. The celebrations include decorating the house with lights and lighting candles safely around the house, visiting places of worship to light divas, and listening to prayers and stories. People will often exchange gifts of cakes and Indian sweets with each other. It also includes eating lots of delicious, indulgent food, particularly sweets, and my favourite part of the day, enjoying a spectacular fireworks display!