The First School Council Meeting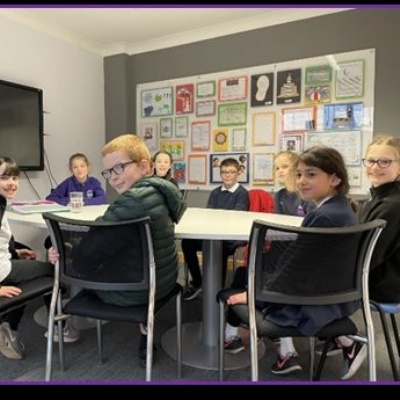 This week Mr Marks and the School Council held their first meeting.
The meeting was attended by all the school councillors. Mr Marks congratulated the children on being elected to the school council and talked to them about hosting their class meetings later on in the week. We look forward to getting more updates from them in the coming weeks.