The Library Corner - January 2023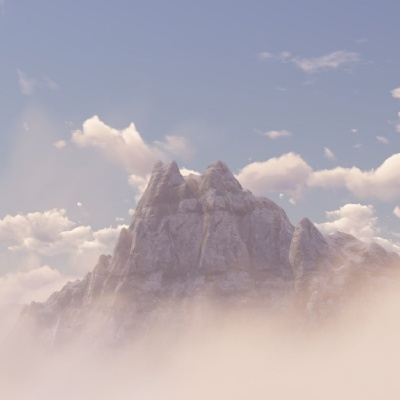 By Mrs Campling, Librarian
Happy New Year (if it's not too late to say it)! This time last year I set myself the challenge of seeing a) how many books I could read in a year, and b) if I could read as much children's literature as I did grown-ups. I started at an alarming rate, averaging 2 books a week, which I felt compelled to maintain, and kept a list from Jan 1st to Dec 31st 2022 of everything I read.
This list did not include books I read to my children (if it had, it would be a LOT longer). Now, before I share the total please bear in mind that years of practice (and being an introvert), plus the professional advantage of being a librarian, have made me a very quick reader. I almost want to give you the classic disclaimer: DO NOT TRY THIS AT HOME! The grand total of books? 118.
As much as I enjoyed the challenge, I have to say I don't recommend it. While I was pleasantly surprised at my ability to keep up the average of 2 books a week, there are definitely books on my list that I don't remember at all, and also books that I wished I had savoured more.
This year, I am setting out with the intention of fully enjoying things - not just books - and giving whatever I am doing my full, immersive attention. Rather than setting myself more goals this year, I want to change my mindset and my experience of life, and savouring everything is one of the simplest ways to feed our inner selves I'm envisioning a more contented, relaxed me at the end of 2023 (and throughout)!
Top Ten Books for Children and Adults from 2022
Now I know what you're REALLY wondering is which of those 118 books are worth YOUR time, so here are my top 10 from the year, for children and for adults:
Children's
Amari & the Night Brothers - BB Alston
Secrets of the Stars - Maria Kuzniar
When Fishes Flew - Michael Morpurgo
The Lost Girl King - Catherine Doyle
The Grumpus - Alex T Smith
Morrigan Crow Series - Jessica Townsend
By Ash, Oak & Thorn and By Rowan & Yew - Melissa Harrison
The Wolf Wilder - Katherine Rundell
The Thief Who Sang Storms - Sophie Anderson
The Who's Whonicorn of Unicorns - Kes Gray & Garry Parsons
Adults
The Goddess of Buttercups and Daisies - Martin Millar
The Song Collector - Natasha Solomons
The Lost Future of Pepperharrow - Natasha Pulley
The Book of Lost and Found - Lucy Foley
Where the Crawdads Sing - Delia Owens
The Dictionary of Lost Words - Pip Williams
The Island of Missing Trees - Elif Shafak
The Missing Sister (and Seven Sisters series) - Lucinda Riley
Bill Bailey's Remarkable Guide to Happiness - Bill Bailey
The Penelopiad - Margaret Atwood
In the Library this term
Both story writing club and KS1 library club will be returning this term, with help from the Y6 Library Ambassadors; the library is also open to parents after school on a Friday until 3:30 if you want to pop in! Don't forget to follow us on Twitter @owpslibrary for any updates too.
A polite reminder
Towards the end of last term we had several library books discovered on the shelves in unacceptable conditions – damp, mouldy, covered in paint, and even food. We expect a little wear and tear (and even the occasional water bottle leak mishap) but several books had to be disposed of due to the extent of the damage. These books are for the use and enjoyment of the whole school, so please encourage your children to treat them with respect. If an accident does occur, please let Mrs Campling or the office team know.
Photo by Ashish R. Mishra on Unsplash