Library Corner June 2022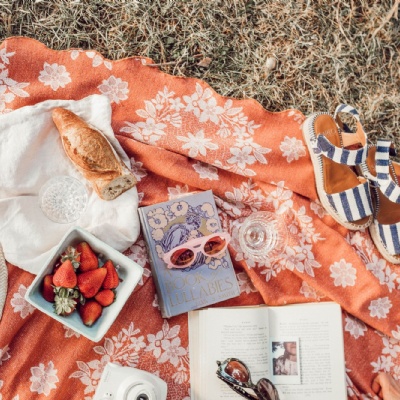 By Mrs Campling, Librarian
Empathy Day 2022
This week is the 6th annual 'Empathy Day', run by UK charity Empathy Lab with the specific aim of building empathy and resilience in children and young people through reading. Each year they release a list of recommended books for primary and secondary age children, and I was delighted to see that many of the titles on the primary list this year are already gracing our shelves here at Wistow!
This year's theme is "Empathy: Our Human Superpower" and challenges us to practice empathy in our day-to-day lives with small, manageable activities, or changes that are easy to implement. Developing empathy is crucial to our ability to function as well-rounded individuals, and it's important that children are able to see their connection to all kinds of people, not just those who look, act, speak or experience the world in the same way as they do. We are highlighting this day in the library with some of our favourite 'read for empathy' books, and you'll find plenty of resources for home on the Empathy Lab website here: www.empathylab.uk
Classroom Book Corners
Mrs Edwards, Miss Tansley and I have been busy behind the scenes restocking all of the classroom book corners ready for September! Each year group will have 50 brand-new books (25 per class, but they can be shared between the two classrooms) that belong specifically to that year group. We've used the excellent Books for Topics lists to ensure that each year group has a good selection of books and I, for one, am really excited for what will be an ENORMOUS delivery in the next couple of weeks!
Recommended Reads
All of this month's recommendations are from the Empathy Day book list!
A Shelter for Sadness by Anne Booth & David Litchfield:
This simple, yet beautiful book features a young boy who builds a shelter in which his sadness (depicted as a soft, melancholy, shapeless creature) can live, with all the things it might possibly need. Even as adults we often struggle to simply sit with and feel our emotions, particularly negative ones, and this book gently encourages children to recognise their sadness and acknowledge it, before moving forwards. The illustrations and colour palette really contribute to the soft, gentle approach of the book and make it a very calming, restorative read.
The Great Food Bank Heist by Onjali Q Rauf:
Rauf is fast becoming a prolific name in writing on current issues in a way that both children and adults can absorb the reality of the situation, whilst also communicating a very tangible sense of hope that we can affect change in the world. Her books never stay long in the library! In this short novel, a group of children sets out to catch a gang of thieves who are stealing from the local food bank. It's dyslexia friendly too, published by Barrington Stoke.
Being Me: Poems about Thoughts, Worries and Feelings by Brownlee et al:
Poetry is top-notch at getting to the heart of a situation or emotion and this collection from three very different poets is no exception. With poems ranging from the abstract "What to do with Worries" to the specific "Dad's New Girlfriend", this is a great book to dip in and out of.
Photo by Liana Mikah on Unsplash