The RSPB Big Garden Bird Watch 2022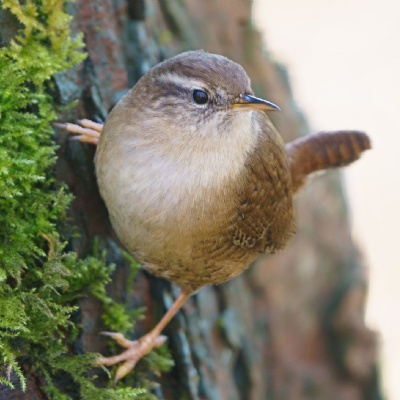 RSPB Big Garden Bird Watch
From the 28th January to 30th January 2022, it will be the RSPB Big Garden Birdwatch. Everyone can take part for free, whether you're a novice birdwatcher or a seasoned pro.
Why not help the RSPB by telling them what you can spot in your garden? As the RSPB explains on their website, taking part in the Big Garden Birdwatch helps them to protect our wildlife:
In 2021, more than one million people took part in Big Garden Birdwatch, all coming together to look out for birds. Why not join in and be one in a million for 2022?

Shockingly, we've lost 38 million birds from UK skies in the last 50 years, so it really is vital we do all we can to look after our birdlife.

As a conservation charity, we depend on your support to save nature and to look after places where wildlife can thrive. By taking part in Big Garden Birdwatch, you can also make a difference. Wherever you are, whatever you see, it counts!
Make a Bird Bath
Mrs Porter has created a video about how to make a birdbath. The RSPB explains the benefits of having a birdbath in your garden:
Water to bathe in is just as important for birds, especially in winter. It is essential that they keep their feathers in good condition. Bathing is an important part of feather maintenance. Dampening the feathers loosens the dirt and makes their feathers easier to preen.
When preening, birds carefully rearrange the feathers and spread oil from the preen gland so they remain waterproof and trap an insulating layer of air underneath to keep them warm.
To view the video and learn how to make a birdbath, please click on the link below:
Photo by Amee Fairbank-Brown on Unsplash