The Wistow Online Safety Rangers Meeting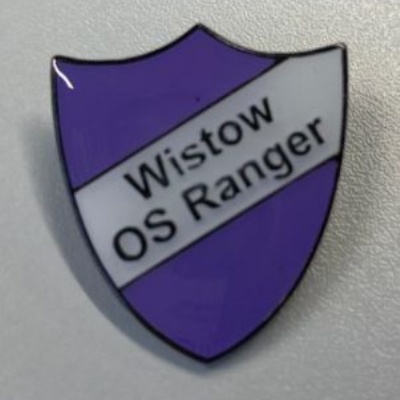 On Monday 6th December the Wistow Online Safety Rangers met to discuss this half term's online safety week. They were all given their new badges and lanyards. The badges will help all the other children recognise them around the school and when they are attending a meeting or helping in an online safety lesson, they can wear their lanyards. I asked them all to write down a top tip to share with the children during Friday's assembly. They instantly came up with some excellent ideas and I recorded them introducing themselves and sharing their tip. The tips included:
Don't share private information online
If someone is mean to you online, don't be mean back. Take a screenshot or tell an adult.
Don't click on random pop-ups, they could take you somewhere you don't want to go.
Only play games that are suitable for your age. Check the PEGI ratings.