World Book Day 03.03.22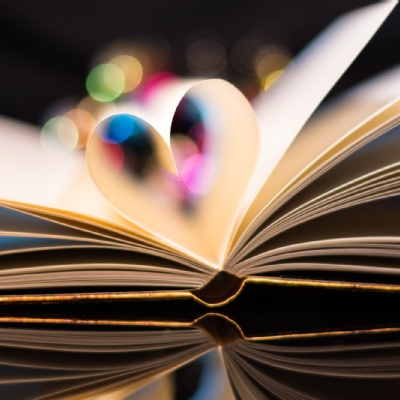 by Mrs Edwards, Reading Lead
World Book Day
On Thursday 3rd March 2022, World Book Day are celebrating their 25th anniversary – with the message for all children 'you are a reader.'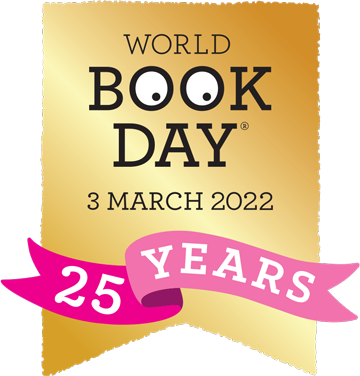 We will be celebrating World Book Day in school on the day, 3rd March, and it will be a dressing-up day for your children. So get your thinking hats on for great book character costumes.
There is no pressure to have fancy costumes or to spend lots of money. The most important thing is that the children recognise a character from a book. You can keep it simple with a homemade prop, clothes, or costumes that you already have. We know lots of children will want to go further, but there is no pressure from us to do so!
Book Token
To celebrate World Book Day your child will bring home a Book Token worth £1.
There are a number of £1 books for 2022 that children can choose for free with their £1 book token. There are books for beginners, early, fluent and independent readers, there is something for everyone. There are 12 titles available, with the books available from booksellers from 17 February 2022.
Read for Good
We will also be launching our Read for Good readathon that day. This is a sponsored event that encourages children to read more that week and gather sponsors for doing so (and gain some extra Dojos). The money raised will go to pay for children at Addenbrookes hospital to have books and a storyteller. We will also receive a percentage to spend on books for school. More information will follow closer to the time.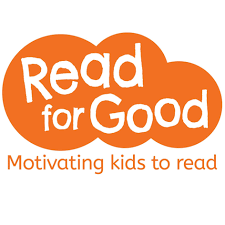 Photo by Theo Crazzolara on Unsplash