Year 4 Grafham Water Residential Trip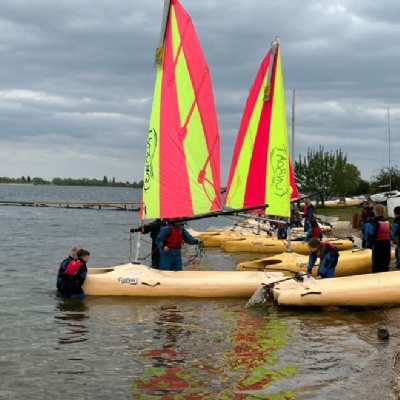 By Mrs Granville, LKS2 Lead
Last week, children in Year 4 enjoyed a fantastic 2-night residential visit at the Grafham Water Centre, accompanied by Mrs Granville, Mr Cowles, Ms Porter and Mrs Fincham. And what a fantastic time was had by all! During the stay, everyone had the opportunity to try a range of land and water-based activities, many of which were ones they hadn't tried before, and for many children, out of their comfort zone.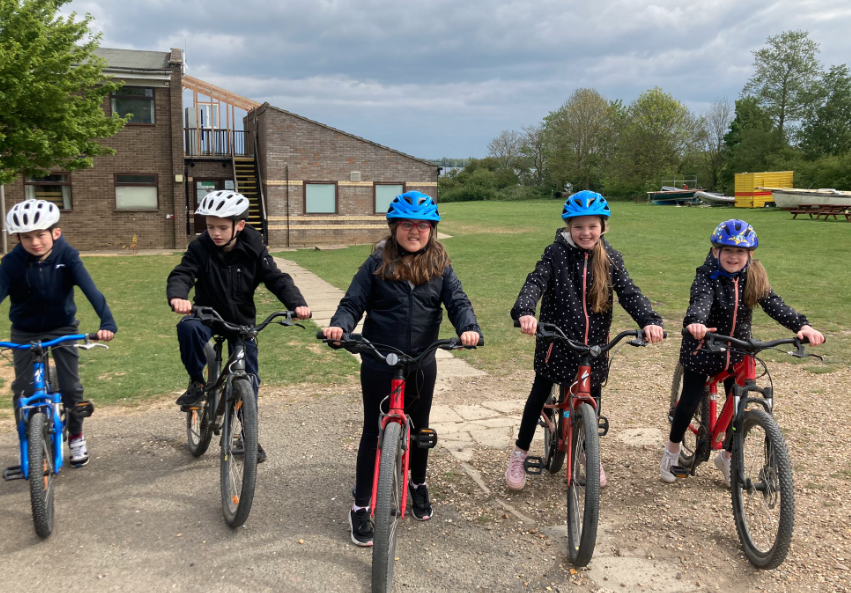 The Learning Toolkit values of resilience and perseverance were definitely put to good use as children tried their hand at sailing, mountain biking, kayaking, low and high ropes courses, and the climbing wall. It was great to see children who were unsure about trying out an activity overcoming their uncertainties and by the end of the session being confident and with a beaming smile.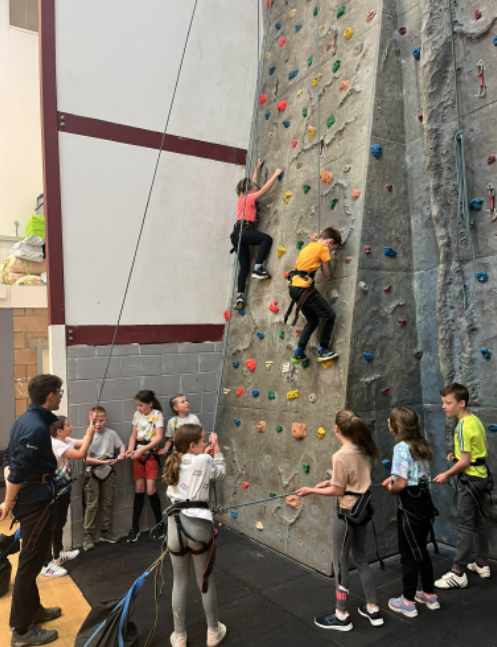 Due to the pandemic, this was the first time that this year group had been on a residential visit, but they rose to the challenge, showing independence and teamwork in abundance, not only in activities but also at mealtimes and bedtimes. It was a pleasure to take them away; we hope that they will remember their adventures at Grafham for a long time to come.