Year 6 Bletchley Park Visit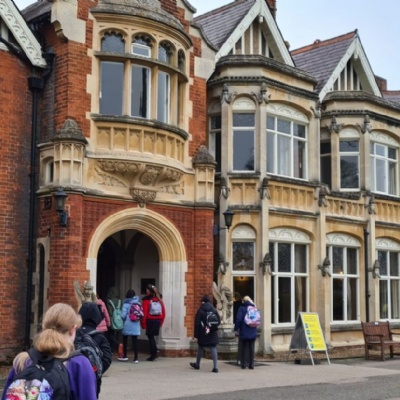 By Amy F from the Toucans and member of the Junior Journalists Club
On Tuesday 25th of January, Year 6 visited Bletchley Park to learn about WWII. I learned that an Enigma machine (coding equipment) was used by Germans to change the writing into random letters.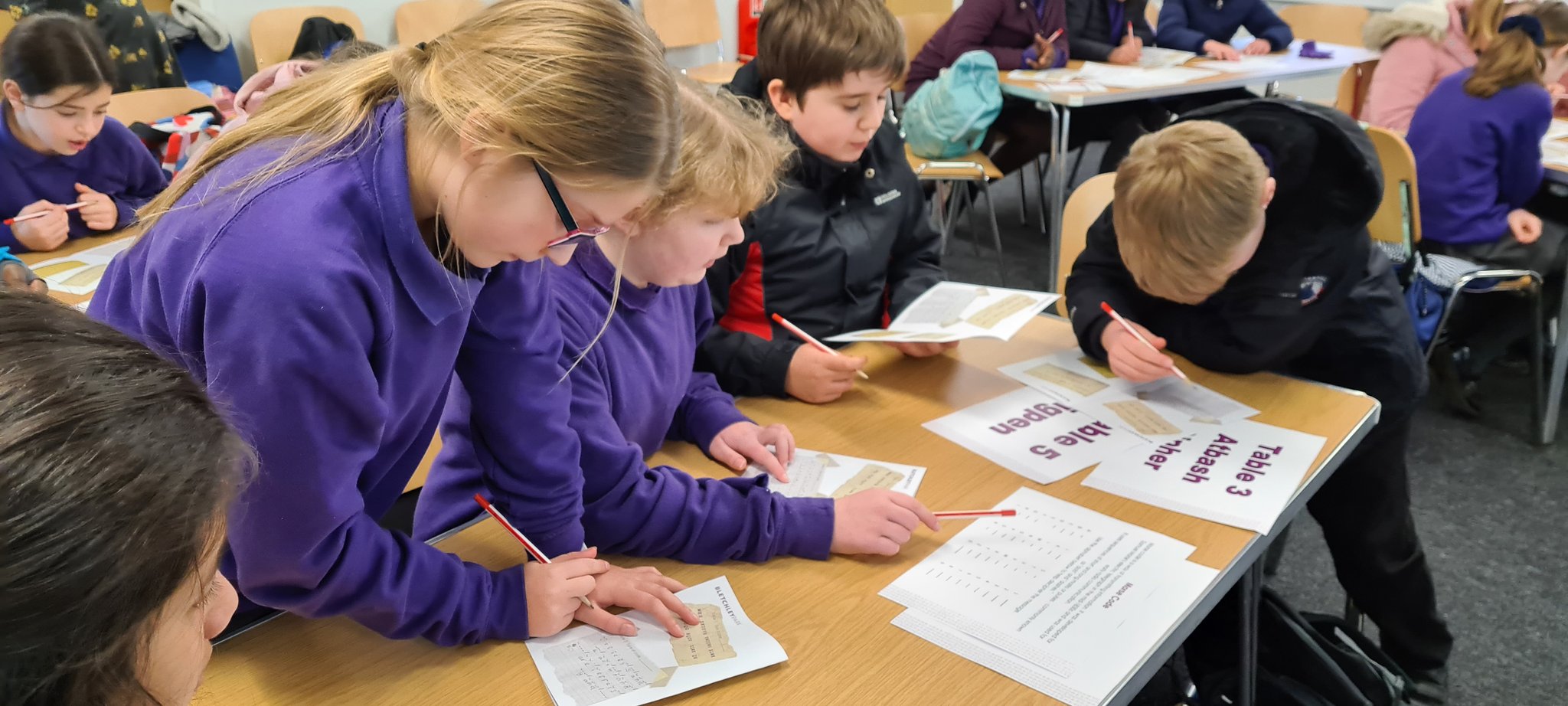 My favourite part was when we had a tour, as our guide told us everything about the area.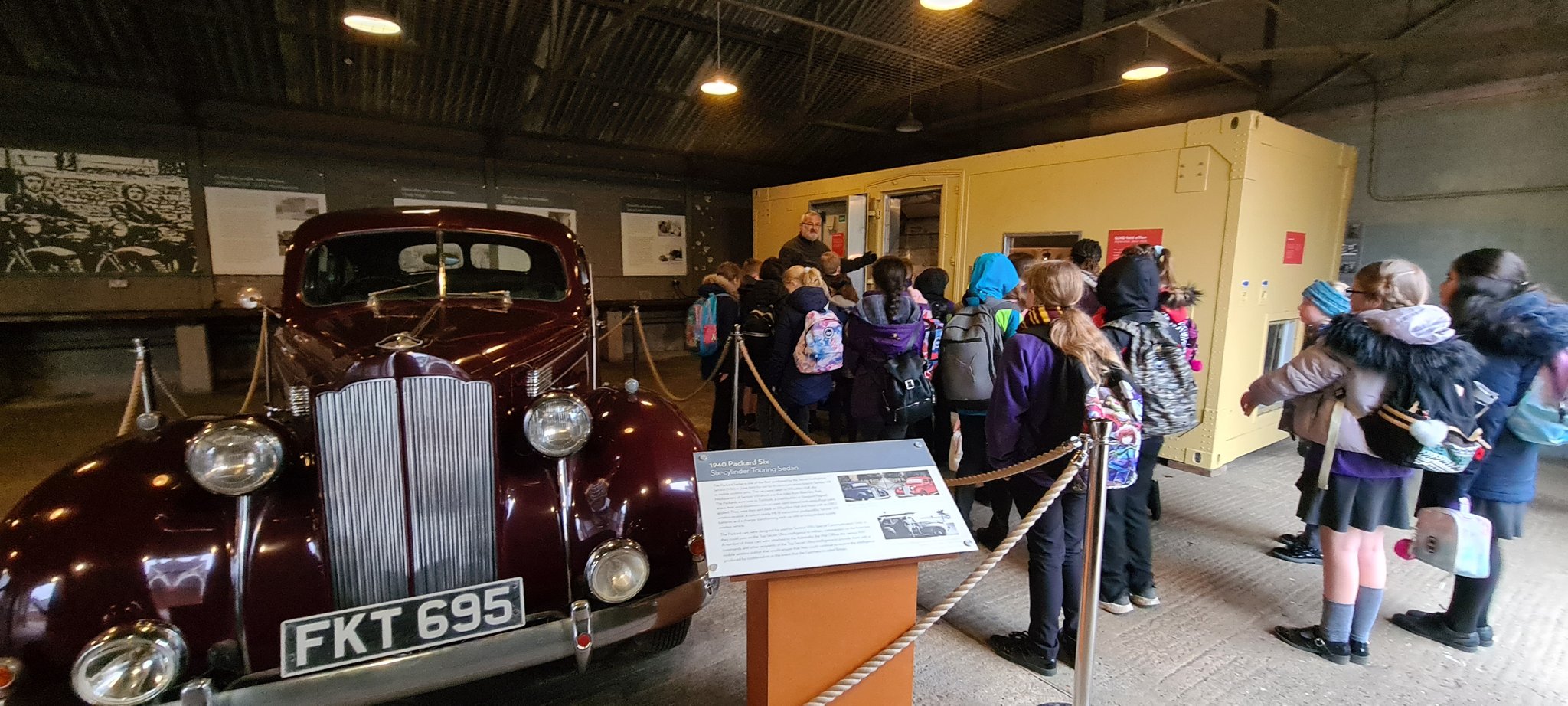 If I were to have worked in Bletchley Park during the war, I would have felt special as I would know about the place while no one else would. You wouldn't have been able to tell anyone about the area (the work or the code-breaking) for the rest of your life. Many young girls signed the Official Secrets Act.